Wang Yi (Chairman)
The former general manager of Hunan Nonferrous Heavy Machinery Co., Ltd., a professor-level senior engineer, a master's tutor, and an expert of special allowances from the State Council.
He is currently a reviewer of the Science and Technology Progress Award of the Ministry of Science and Technology, a member of the China Nonferrous Metals Industry Expert Committee, and was The Ministry of Human Resources and Social Security is rated as the national model worker of the non-ferrous metal industry and the first-level talent of the "121 Talent Project" in Hunan Province. Over the years, he has been engaged in the research and manufacture of mining equipment, presided over a number of national and provincial-level major scientific research projects, and more than 10 scientific research achievements have won national and provincial-level scientific and technological progress awards. He has made outstanding contributions to improving the mechanization level of mine equipment in China and promoting the technological progress of mines.
Fang Yixuan (General Manager)
Former Hunan Hunan Nonferrous Heavy Machinery Co., Ltd. Deputy General Manager of Sales, MBA graduate student, has long been engaged in the marketing management of mining machinery products, and has a wealth of mine customer resources.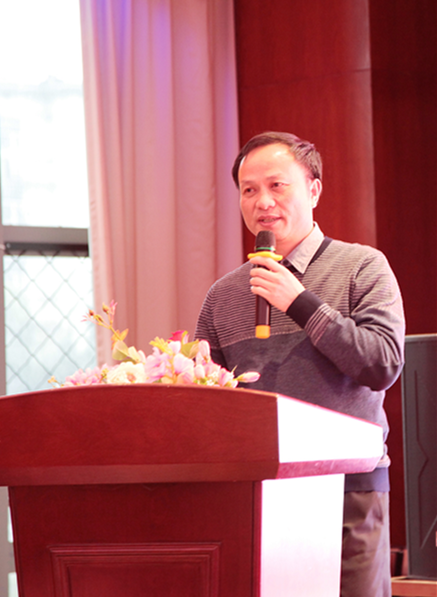 Tang Anping (Technical Director)
Former Deputy General Manager and Senior Engineer of Hunan Nonferrous Metals Heavy Machinery Co., Ltd. has rich experience in mechanical manufacturing process technology and production management.
The first intelligent electro-hydraulic control type AT2000 and AT3000 raise boring machine that he has presided over have been widely used in China's various underground mines have twice won the first prize of science and technology awarded by the China Nonferrous Metals Association, and twice won the title of advanced individual in technological innovation in Hunan Province.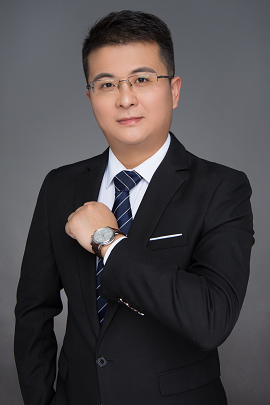 Kevin Liu( Sale Deputy General Manger)
Former Atlas Copco (Nanjing) Construction Mining Equipment Co., Ltd Manager of Sales, has long been engaged in the marketing and selling management of mining machinery products.