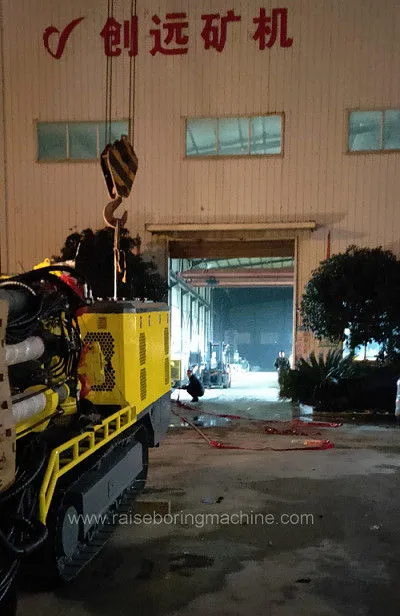 On the evening of January 17, 2019, after the final inspection and preparation, our Boxhole Raise Boring Machine CY-R40C was successfully loaded and would send to Shenyang port, and then will deliver to the Zijin Mining Project Department in Tuva, Russia. This is the first Boxhole RBM we exported in 2019 and this is a good start.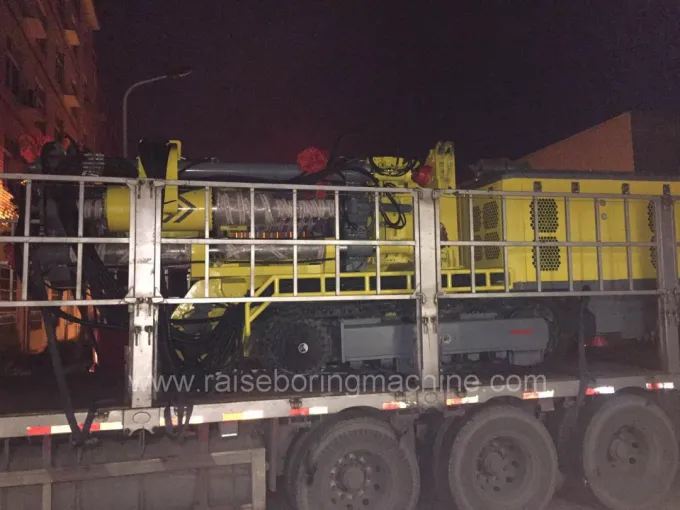 As the first Boxhole RBM in China and even in Asia, CY-R40C has successfully filled the blank of domestic boxhole construction, helping customers greatly improve work production efficiency and reduce the occurrence of accidents. Our CY-R40C Boxhole RBM has been successfully applied in several mines in China. Nowadays more and more products are going abroad, which is the recognition of our customers.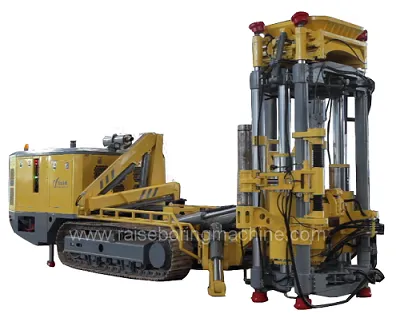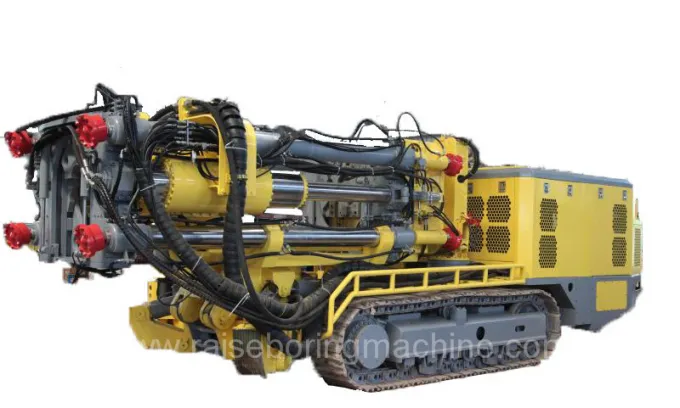 Here, Chuangyuan High-tech is also very grateful to everyone who trusts and supports us. We will strive to repay you with more superior technology, better quality and service. Let us achieve the win-win situation!