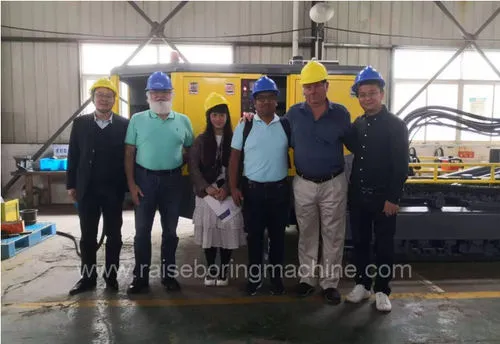 On April 30th, Peruvian customers came to Our company (Hunan Chuangyuan High-tech Machinery Ltd) for inspection about Raise Boring Machine.
They are very interested in our Raise boring machine. We have had in-depth technical exchanges with them.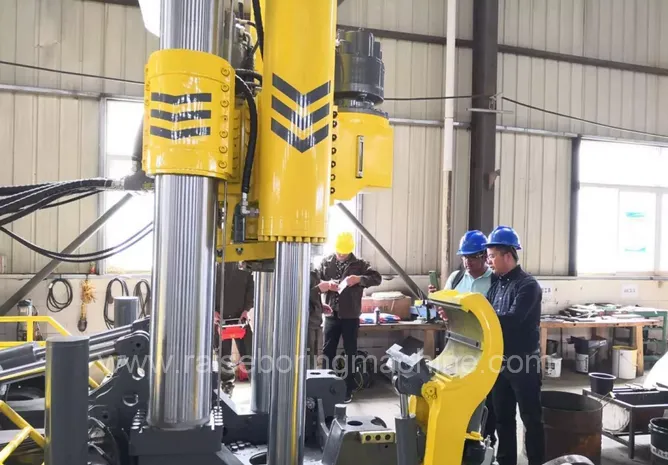 Hope that we can further cooperate and look forward to the win-win cooperation between us.