On the morning of May 11, Zhang Yi, Deputy Secretary of the Party Working Committee and Director of the Management Committee of Ningxiang Economic Development Zone, and the leadership team of the Management Committee came to our company's Ningxiang base for inspection. Our company chairman Wang Yi, vice chairman Fang Xiaoxuan and Tang Anping, and administrative director Hu Wenzhi accompanied by leaders.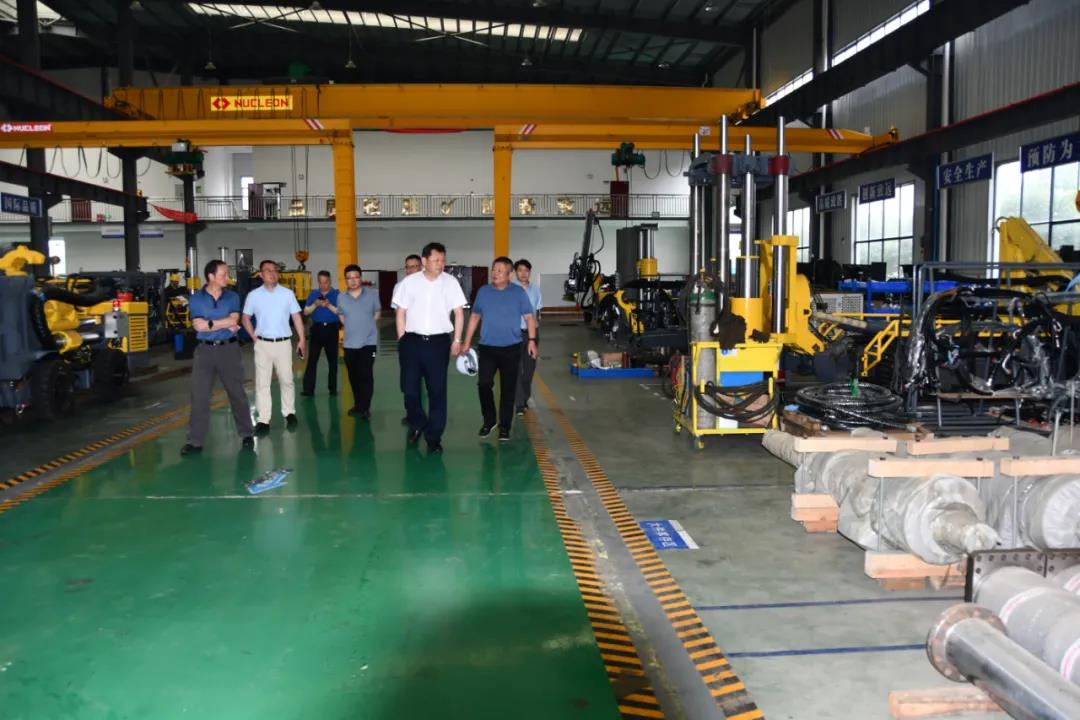 The research team first visited our mining machine manufacturing workshop, and fully understood our company's industry status, technical advantages, product level and company development philosophy.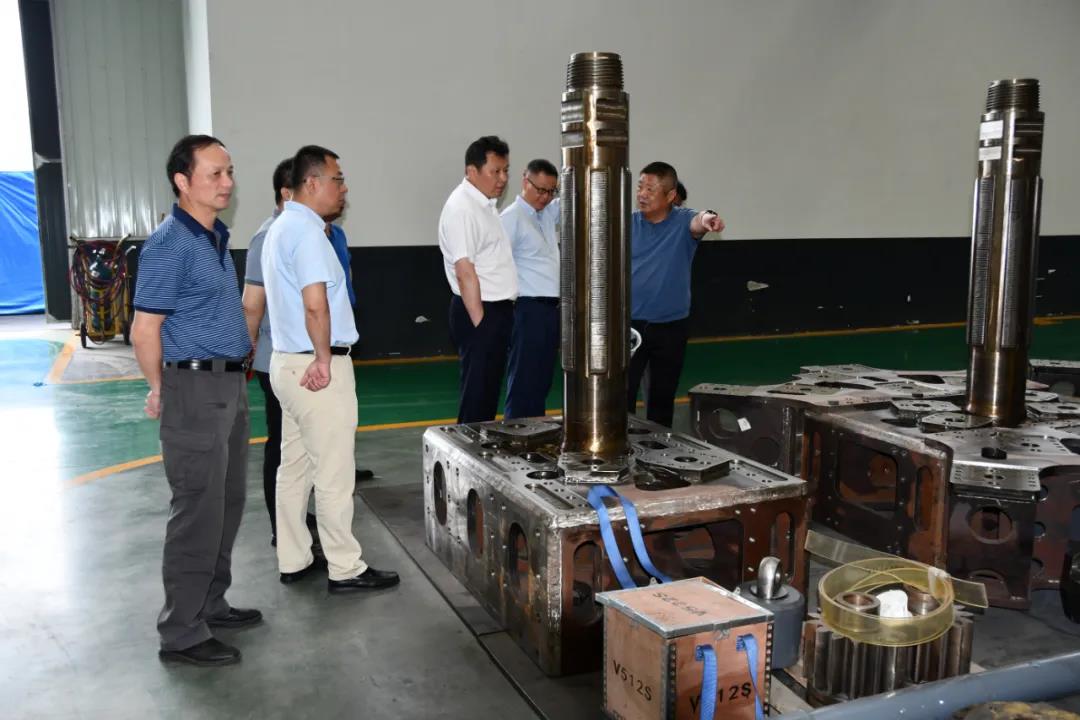 In the Intelligent Mine Experience Hall, Wang Dong gave a further explanation to the research team.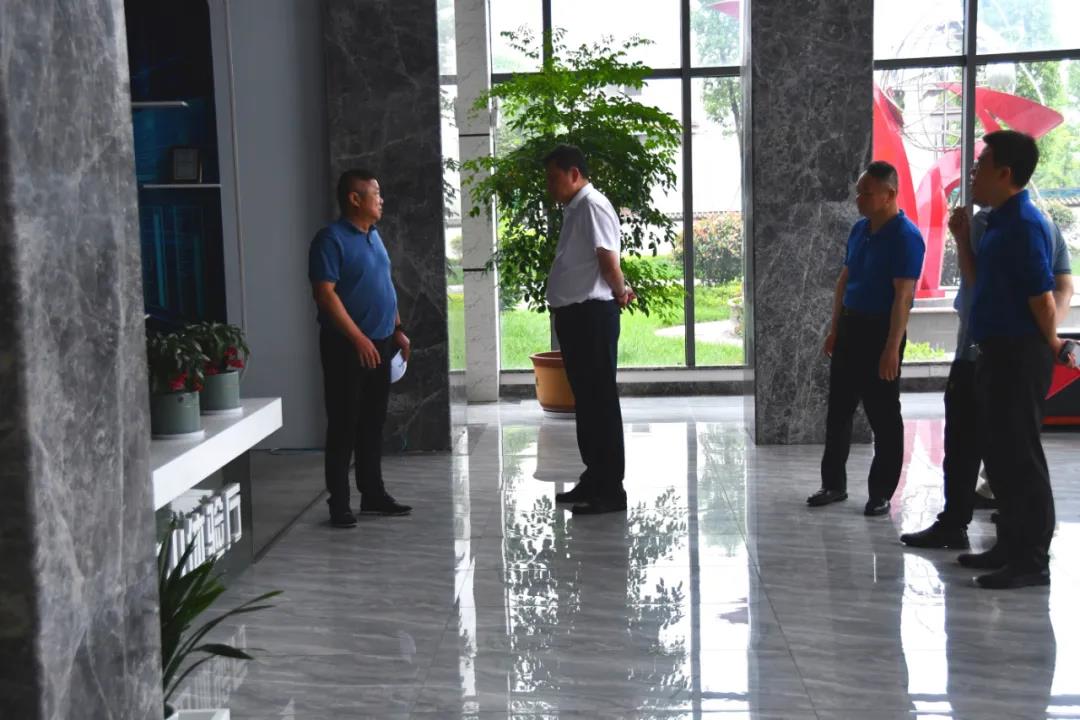 Afterwards, the two parties held discussions and exchanges in the conference room on the 3rd floor of the comprehensive building. At the meeting, Wang Dong made a focused report on the company's main business, representative products, technical advantages, development vision, and the company's 2020 revenue and tax status, and he was confident of the company's sales target of 135 million yuan in 2021.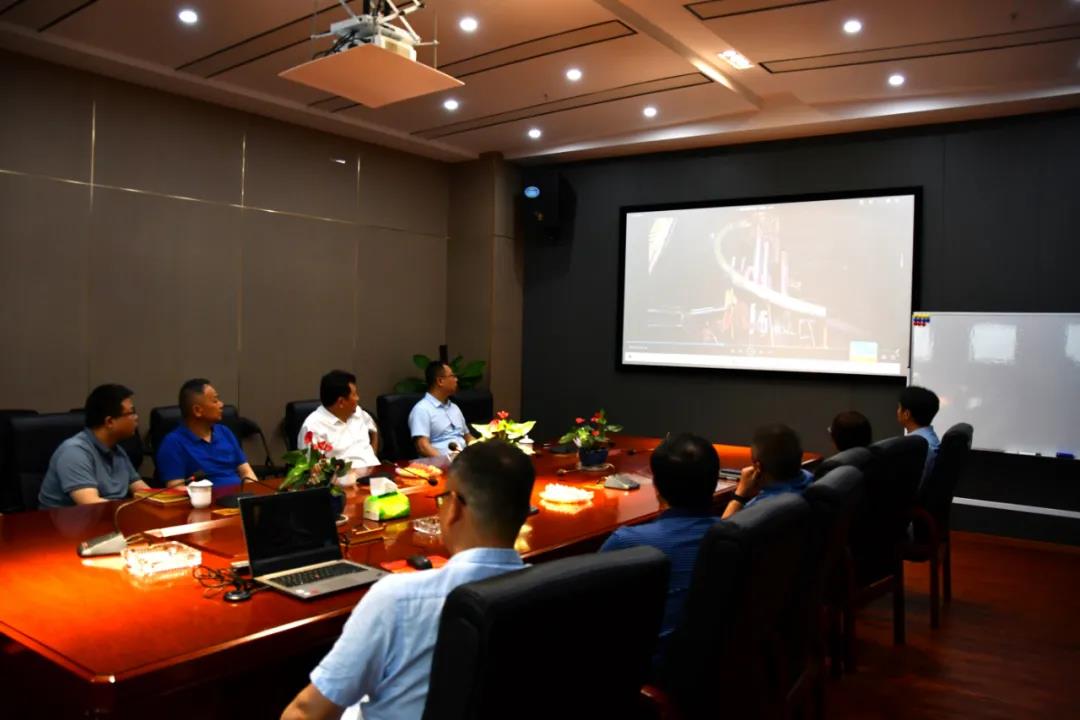 Director Zhang Yi fully affirmed Hunan Chuangyuan's innovation and advancement in the field of raised rigs and smart mines. He said that the government of Ningxiang Economic Development Zone will continue to create a good policy atmosphere for the development of enterprises. Service level, do a good job of service and guidance, and provide a steady stream of development momentum for the settled enterprises.