From May 27th to 29th, the 8th Metal and Non-metallic Mining Practical Technology and Equipment Conference with the theme of "Ecological Mine Construction-Intelligent and Digital Mining" was held in Changsha, Hunan. This conference was held by Hunan Province. The Society of Non-Ferrous Metals takes the lead in hosting and dozens of typical mining companies, universities, design institutes, equipment manufacturers and construction units at home and abroad participate.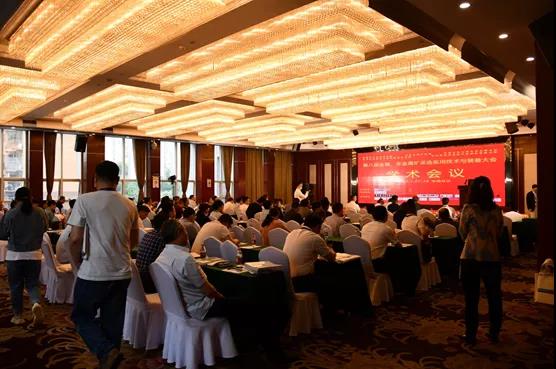 In the stage of participating in the exhibition, the experts respectively made special reports at the conference, summarizing and sharing the applicable new technologies and new equipment obtained in the field of mining and processing (smelting) of metals and non-metallic mines. Starting from the company's business philosophy and in line with the theme of this conference, Hunan Chuangyuan elaborated on the aspects of intelligent mining and the transformation of mining production methods, focusing on the intelligent advantages of smart mines such as mechanization and unmanned. During the intermission of the conference, a number of units came to Hunan Chuangyuan's booth to inquire about smart mining equipment information and smart mining solutions, and one after another left their contact information, hoping to learn more.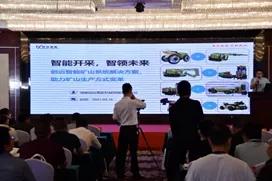 On May 29, during the on-site observation stage of Chuangyuan Intelligent Industrial Park, it rained heavily, but with the warm reception and professional services of Chuangyuan people, the enthusiasm of the experts and guests continued to visit the equipment manufacturing workshop and the smart mine experience. hall. Under the on-site explanation and simulation practice of the production and R&D teams, the guests had a deeper understanding of the performance and efficacy of Chuangyuan's products, and expressed that they are looking forward to further communication and cooperation.