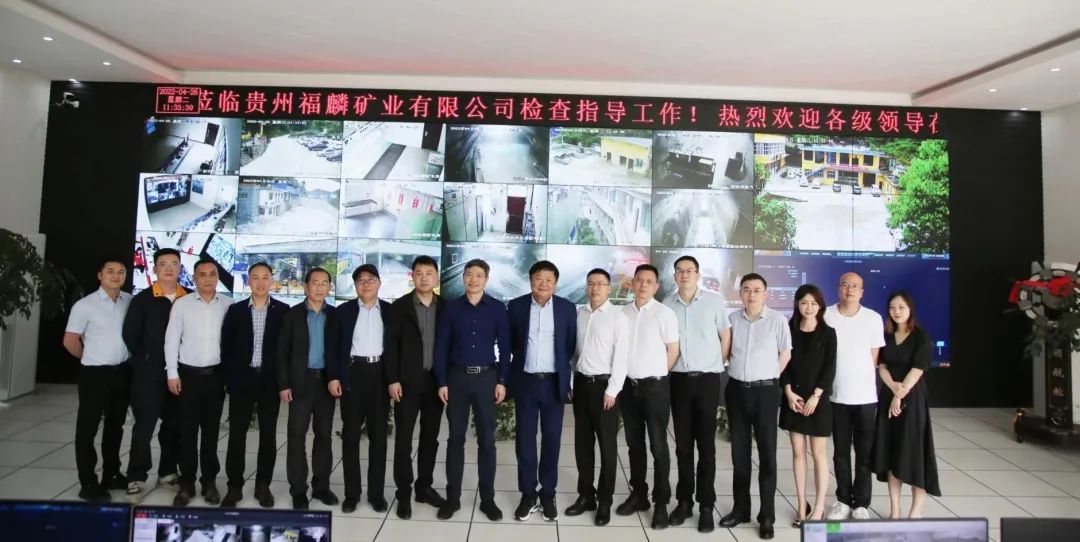 On April 26, Hunan Chuangyuan High-tech Machinery Co., Ltd. (referred to as: Chuangyuan High-tech) and Guizhou Fulin Mining Co., Ltd. (referred to as: Fulin Mining) formally signed an agreement to form a strategic partnership to jointly build the phosphorus chemical industry The first intelligent demonstration mine.
Li Zijun, chairman of Fulin Mining, Wang Yi, chairman of Chuangyuan High-tech, and relevant leaders of both supply and demand parties attended the event and signed the contract. Peng Shigang, general manager of Fulin Mining, presided over the signing ceremony. In the future, the two parties will cooperate sincerely to give full play to their respective advantages in network, technology, products, resources, policies, talents, etc. Jointly explore and innovate in key technology research and development and manufacturing, carry out in-depth cooperation, achieve mutual benefit and win-win results, promote unmanned mining of mines, reduce production and operation costs, improve production efficiency, and reduce safety risks.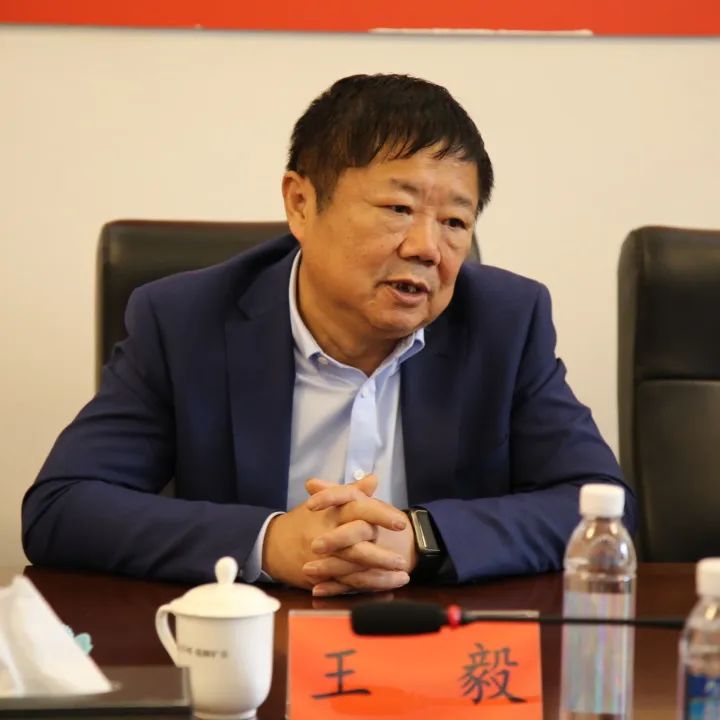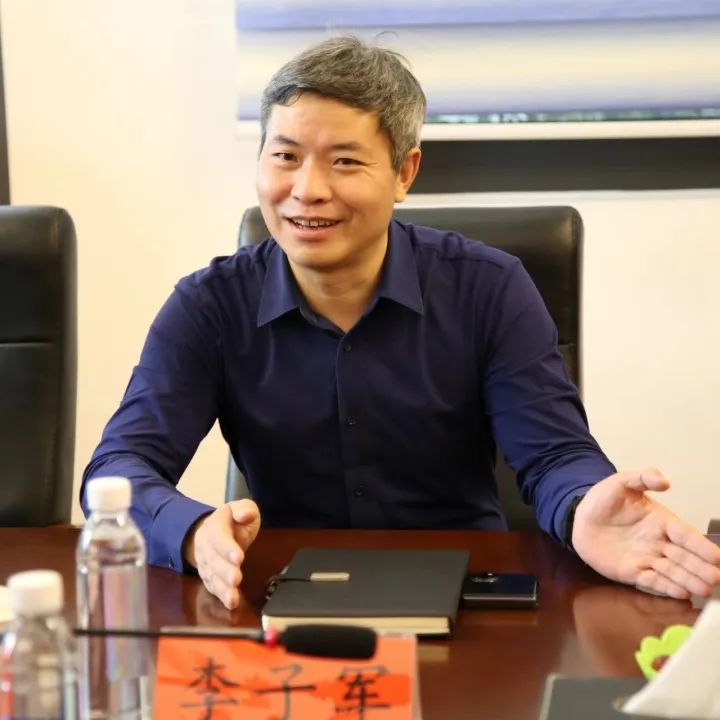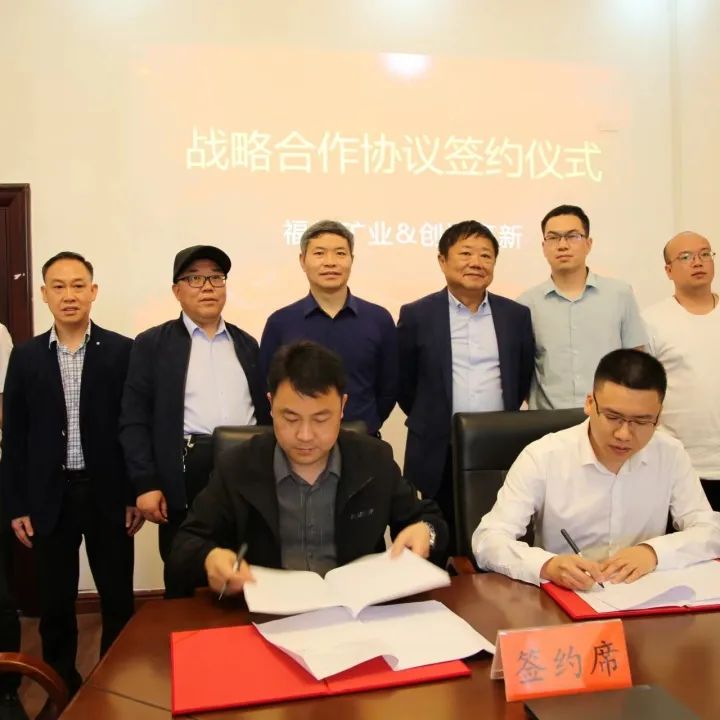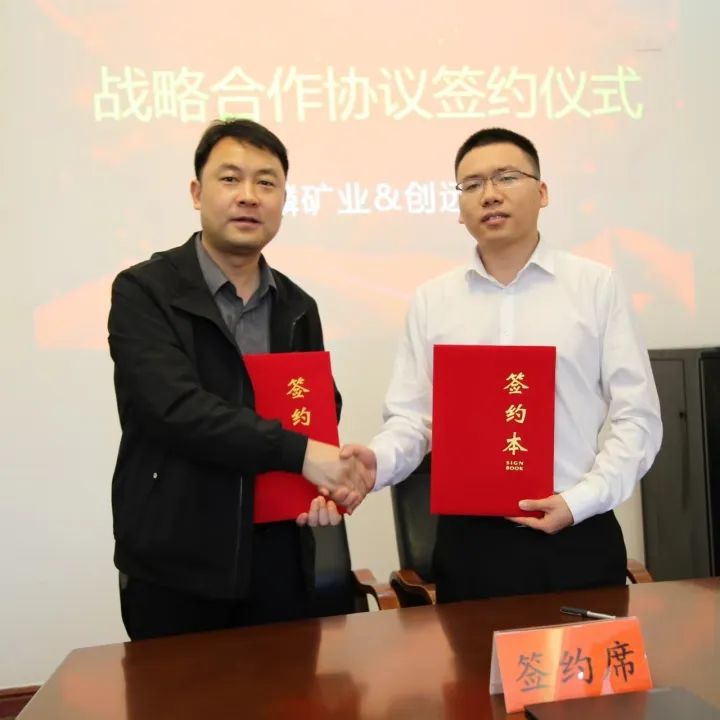 Chuangyuan High-tech is currently the only overall solution provider for mines in China that integrates mining technology, intelligent equipment, and centralized control platform to realize the autonomous operation of intelligent equipment. Now it has formed a business structure covering skyhole drilling rigs, mining equipment, systematic solutions for intelligent mines, engineering and technical service consulting and other sectors. On the basis of the strategic cooperation with Huawei and China Mobile, the company has completed the construction projects of leading enterprises such as Jiugang Group, Anshan Iron and Steel Group, Zijin Mining, Jinshi Resources, etc., effectively promoting the mechanization and intelligence process of domestic and foreign mining enterprises, helping customers quickly To achieve efficiency and value-added. Chairman Wang Yi emphasized that smart mines are not for viewing, but must be down-to-earth to create real benefits for mines, so as to provide high-end equipment for the mechanized and unmanned development of the mining industry, and become my country's intelligent mining equipment and technology systems A leader in the field of chemical solutions.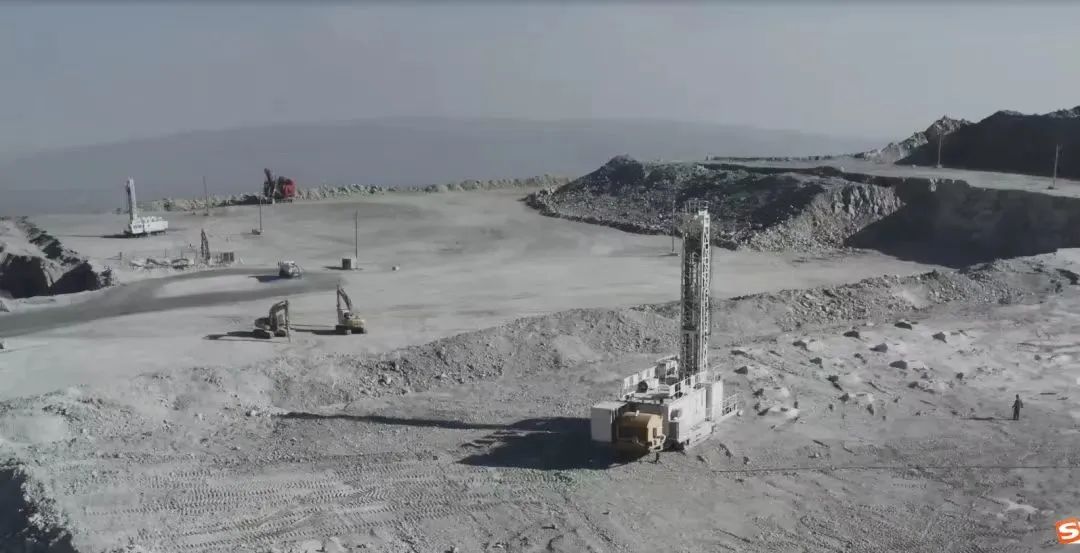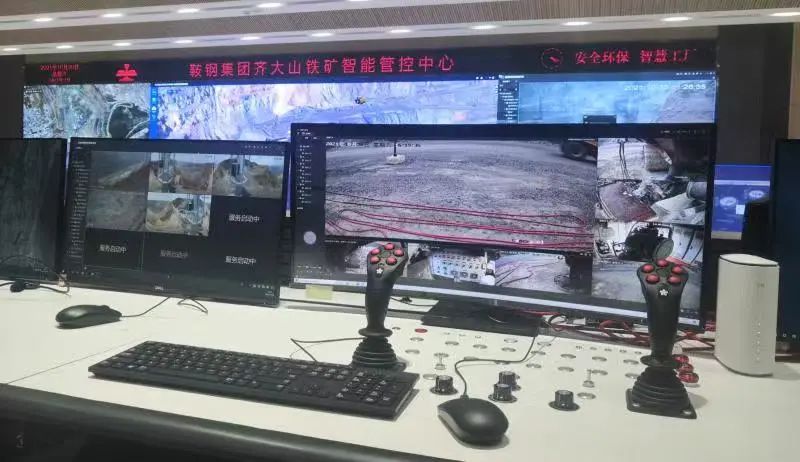 Sichuan Chuanheng Holding Group Co., Ltd. (stock code: 002895) is an enterprise with phosphorus chemical industry as its main business, diversified investment and group management. With Fulin Mining as the core, Chuanheng's mineral resources business has reserves of more than 180 million tons of phosphate rock resources. After capacity expansion and technological transformation, the mine has realized mechanized and digital mining, and has a high-quality phosphate rock mining capacity of 2.5 million tons per year. It is a modern, high-efficiency green mine. Chairman Li Zijun said that the introduction of the high-end intelligent mine construction plan of Hunan Chuangyuan High-tech Machinery Co., Ltd. hopes to achieve an annual production capacity of 5 million tons of raw ore within three years, and build the company into a first-class modern green mining enterprise in China. Through innovation, we can reduce staff and increase efficiency for mines, enhance competitiveness for enterprises, create a good and safe working environment for employees, provide customers with excellent products and services, and make people's lives better!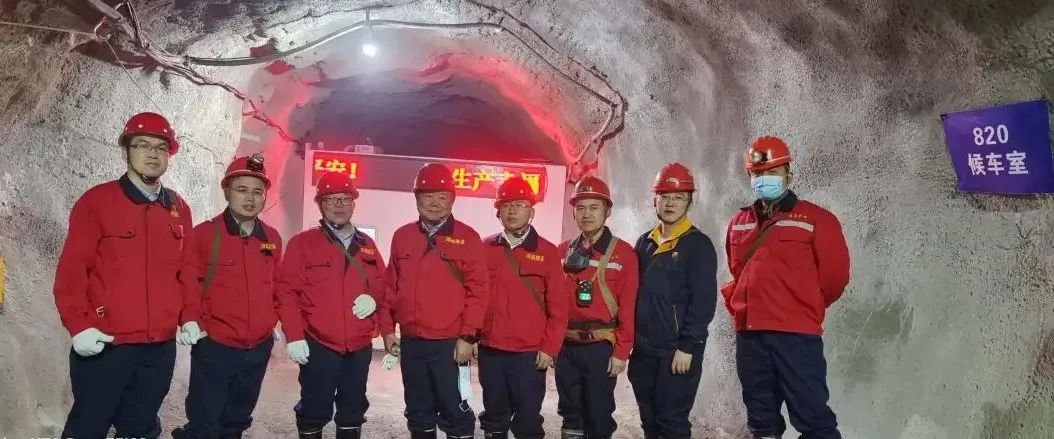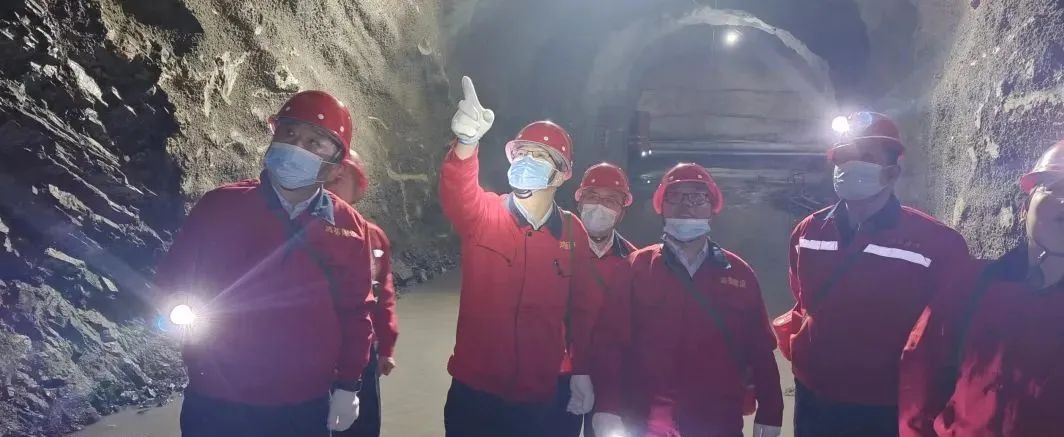 Join forces for mutual benefit and win-win. This cooperation not only brings benefits to both parties and solves the current bottleneck problem affecting the development of mines, but also promotes the integrated development of intelligent technology and the mining industry, solidly promotes the intelligent construction of mines in my country, and also contributes to the safe production and transformation of the mining industry. Upgrading and high-quality development are of great significance.