On July 7th, Party Secretary and Chairman of Zijin Mining Group Co., Ltd. ("Zijin Group") Chen Jinghe, Chief Engineer Jiang Kaixi and his party visited Hunan Chuangyuan High-tech Machinery Co., Ltd. ("Hunan Chuangyuan") for inspection. Hunan Chuangyuan Chairman Wang Yi, Deputy General Manager Fang Xiaoxuan, Tang Anping, Dai Jianlong and other leaders accompanied the visit.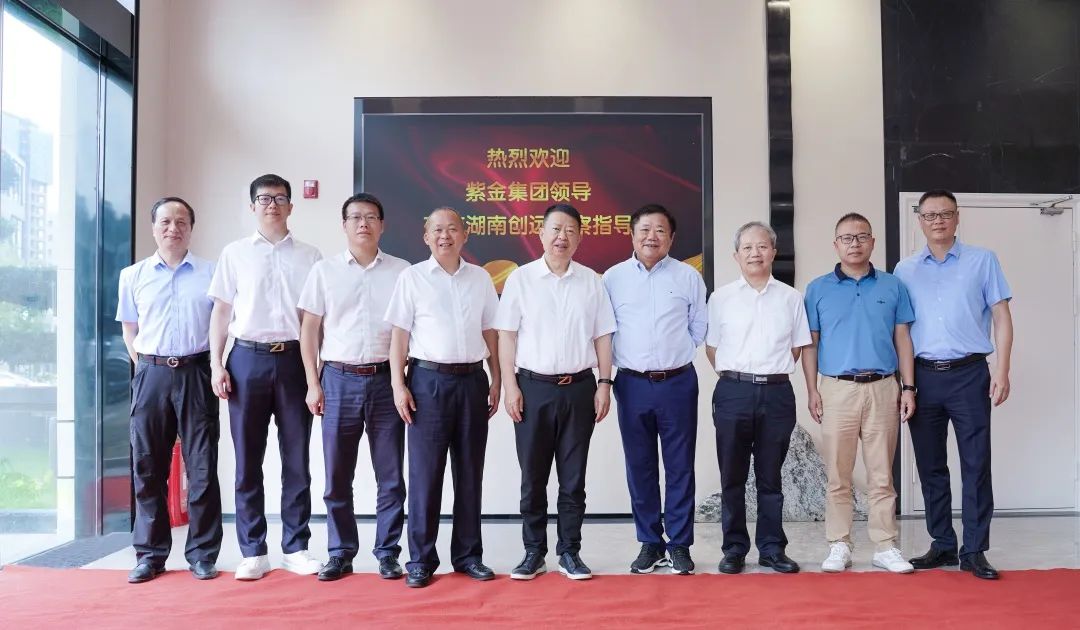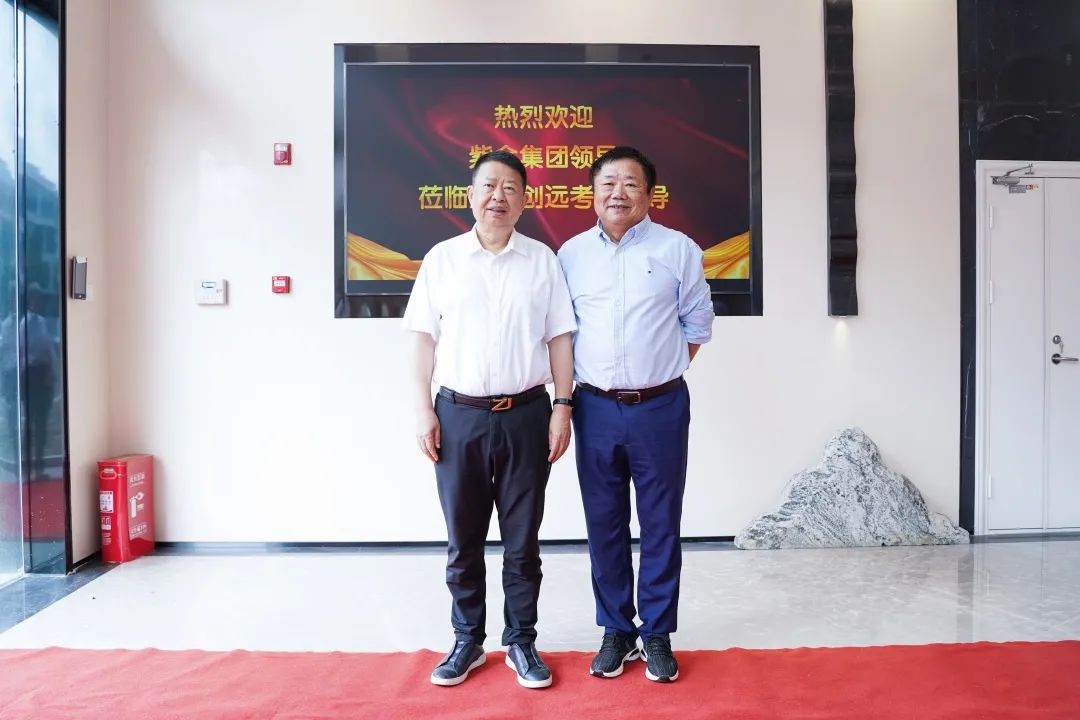 (Left: Chairman Chen Jinghe; Right: Chairman Wang Yi)
Chairman Chen Jinghe and his party first visited the company's R&D base and production base, and inspected in detail the intelligent mining equipment such as crawler self-propelled lift drilling rigs, cutting slot lift drilling rigs, rock drilling robots, and prying robots. Hunan Chuangyuan's strong technological innovation capabilities and equipment manufacturing strength to express praise and affirmation.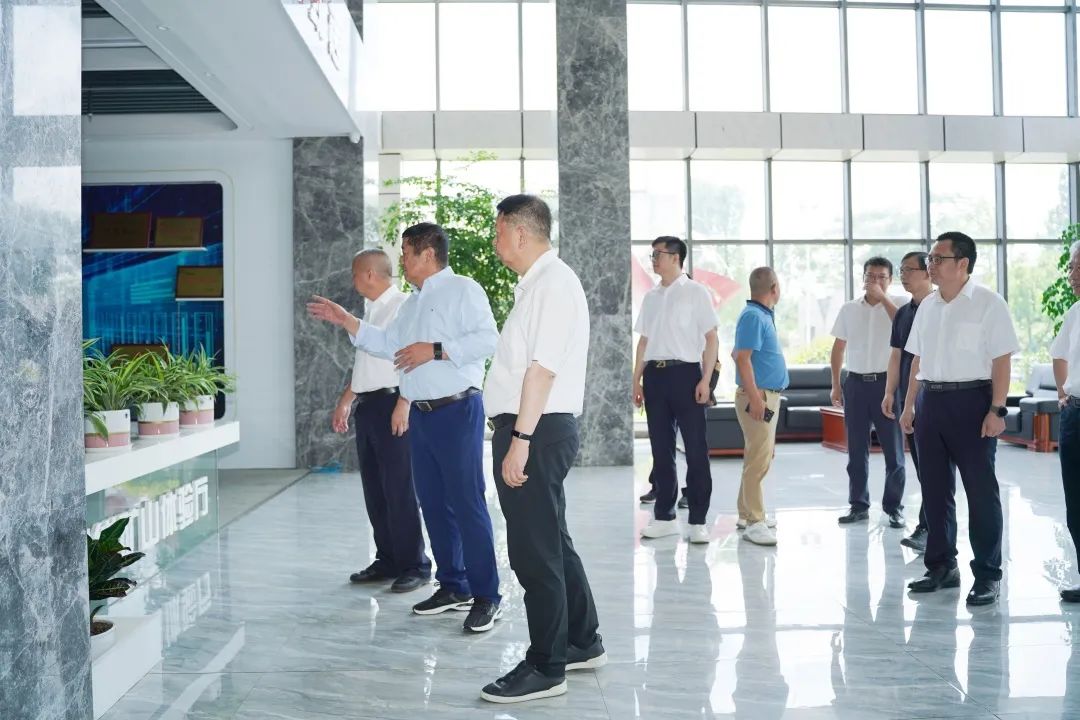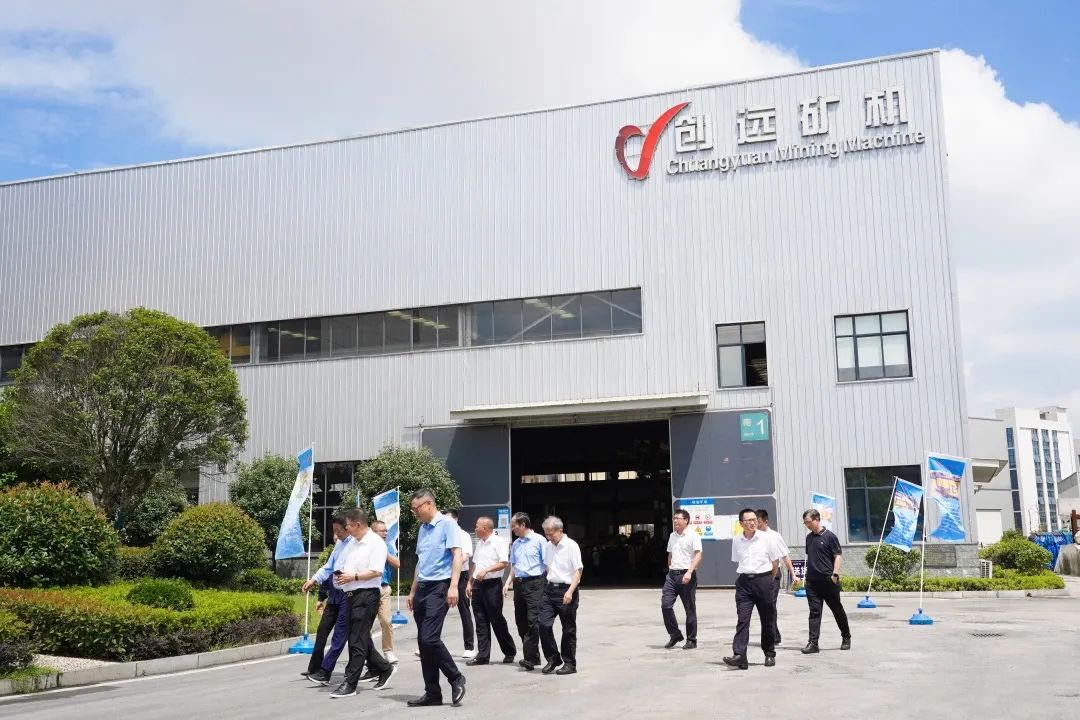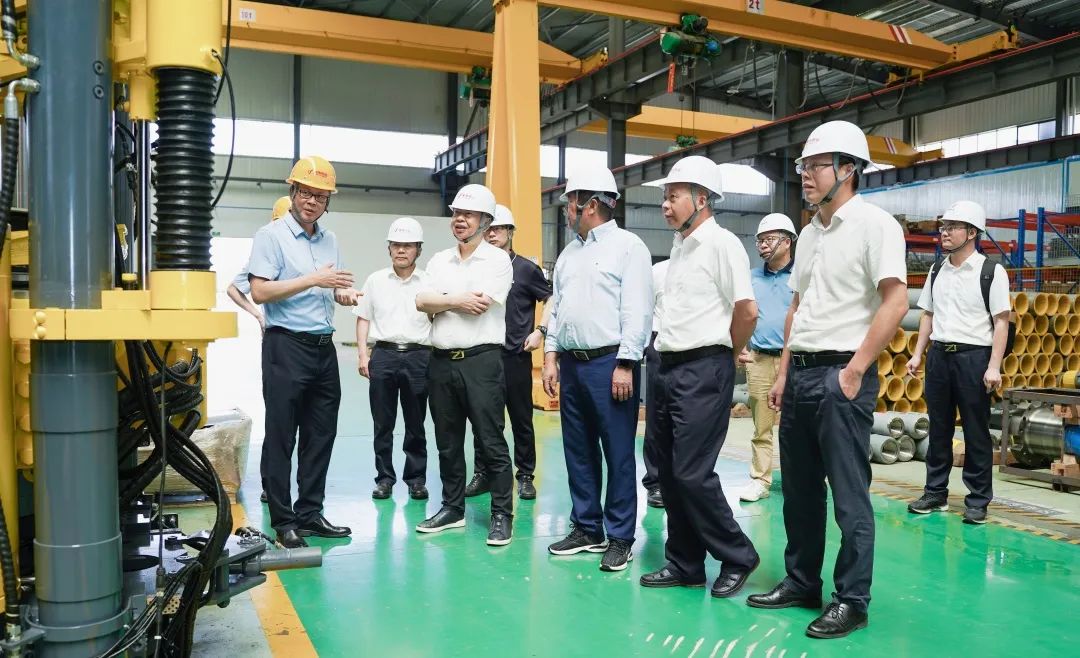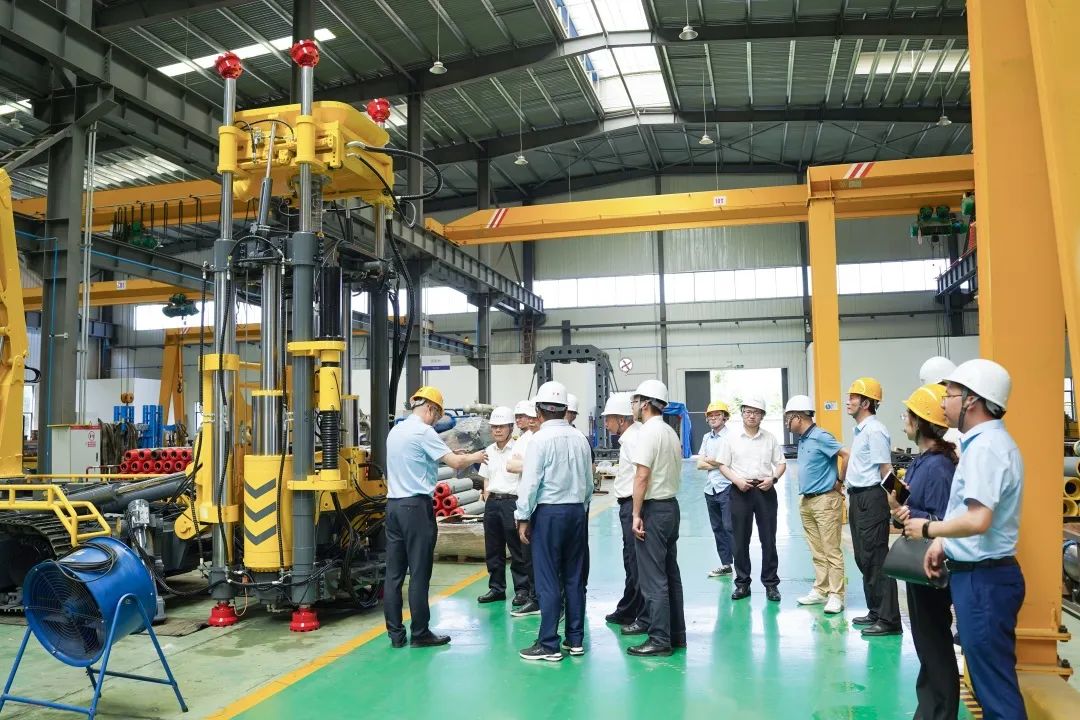 At the subsequent symposium, the two parties further discussed more possibilities for future cooperation space. At the same time, Chairman Chen Jinghe and his party learned about the company's development history, main products, technological innovation, industrial layout, cooperation cases, etc. in detail. At the meeting, Chairman Chen Jinghe said that the company has made great contributions to the development of my country's mining industry, and is very grateful to Hunan Chuangyuan for providing Zijin Group with safe and efficient intelligent mining equipment.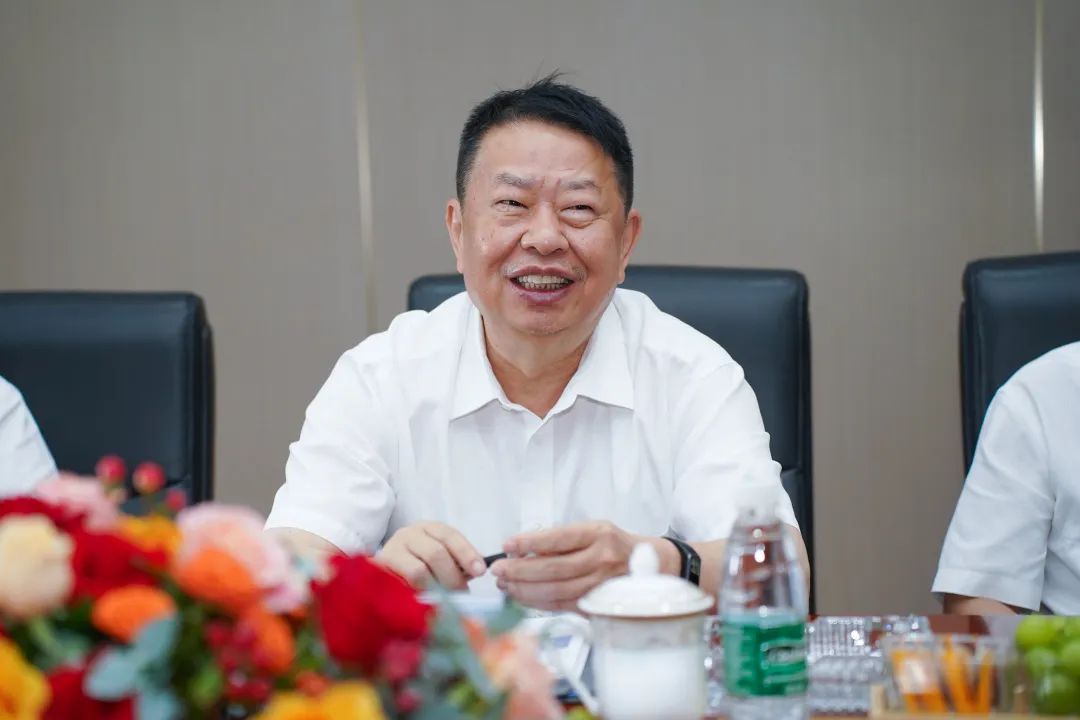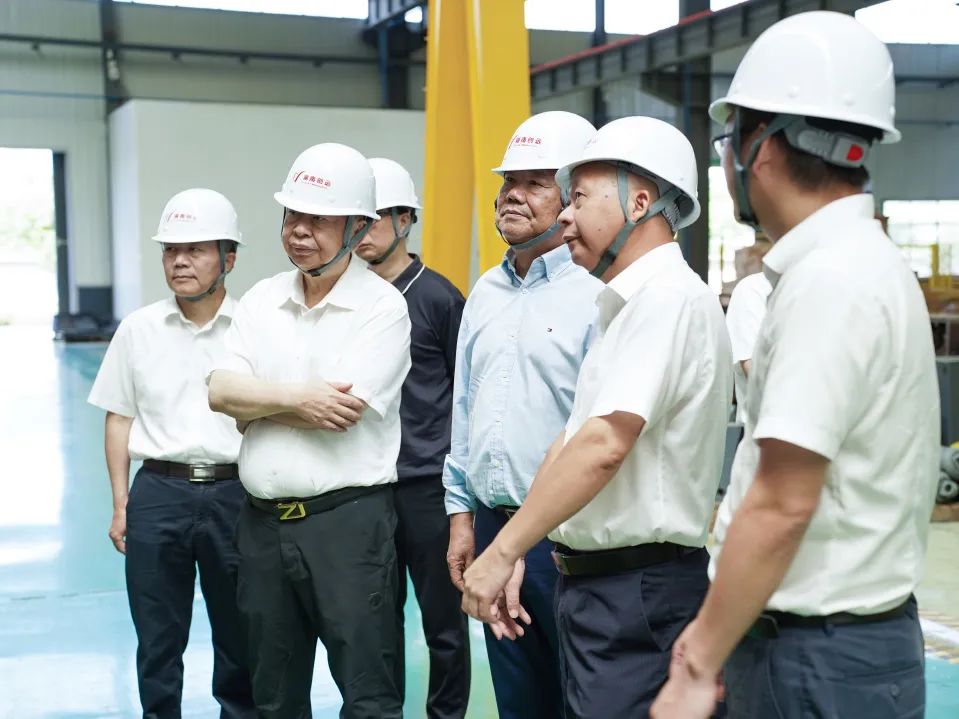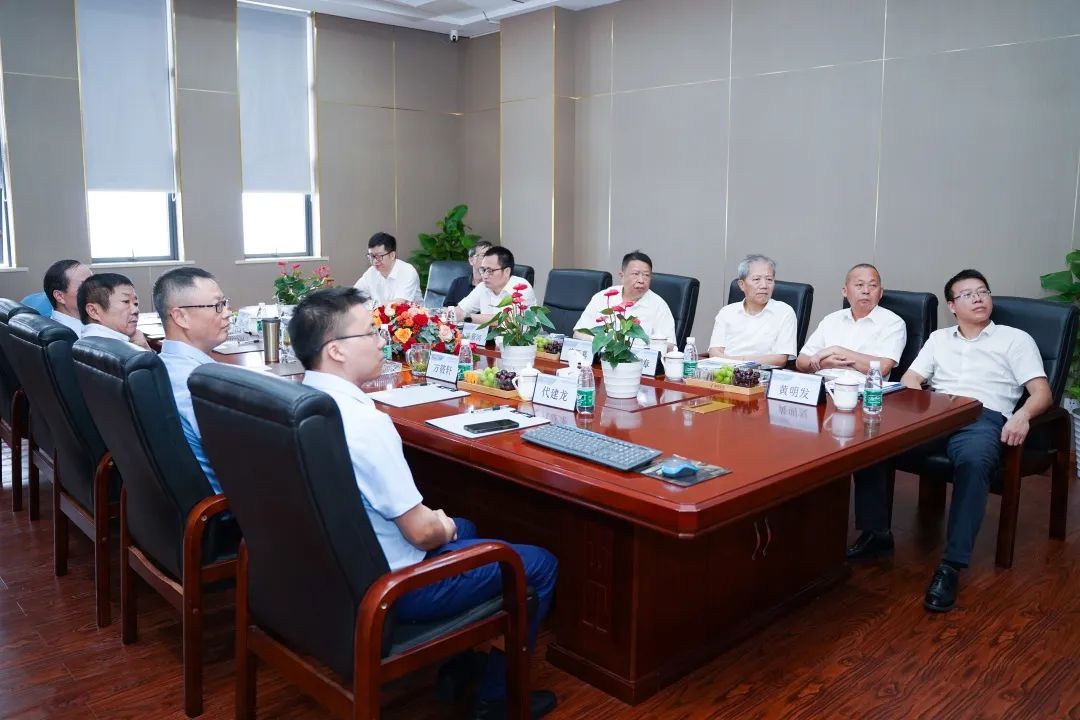 Chairman Wang Yi said that Zijin Group is an important partner in Hunan Chuangyuan's growth, and he is very grateful to Zijin Group for its recognition and support for Hunan Chuangyuan. The value of Chuangyuan can only be achieved by creating value for customers. In the future, Hunan Chuangyuan is willing to make every effort to provide Zijin Group with more advanced and efficient intelligent mining equipment and overall mining solutions, and contribute to the development of Zijin Group.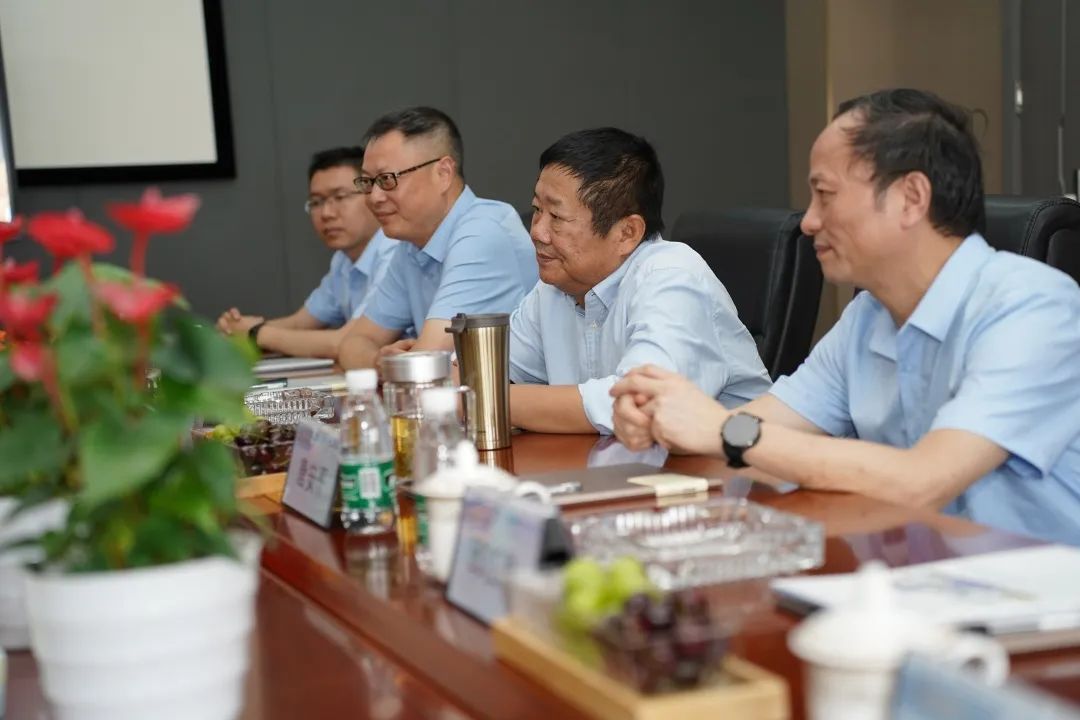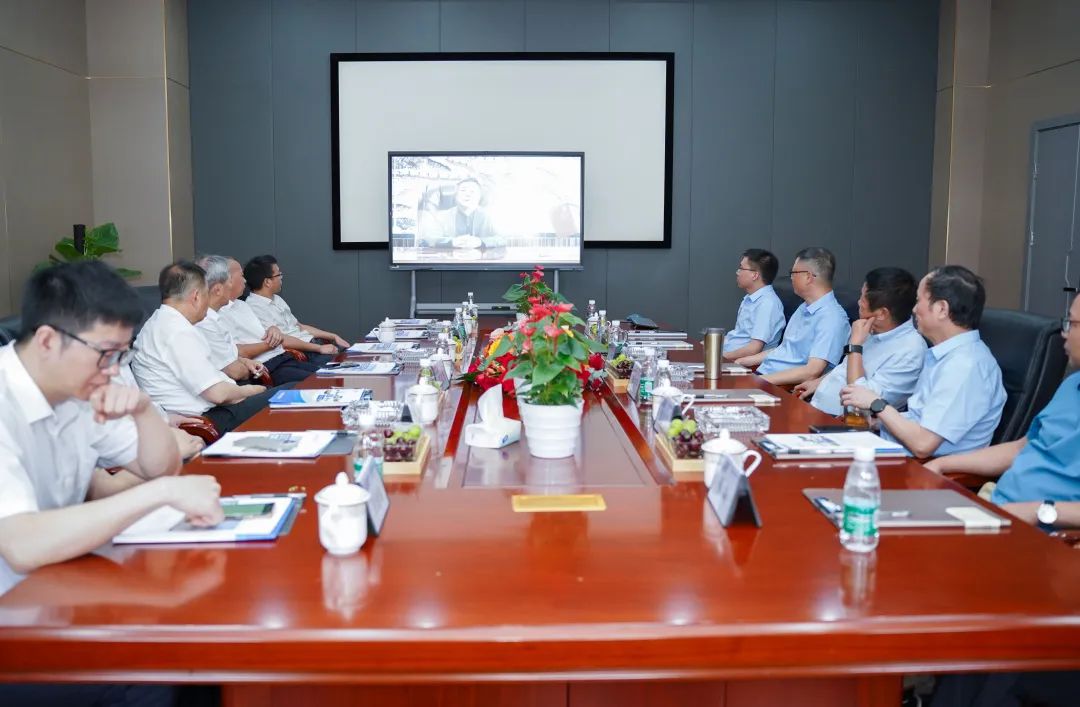 On this basis, Jiang Kaixi, chief engineer of Zijin Group, and others also learned about the implementation progress of the cooperation project between Zijin Group and Hunan Chuangyuan, and looked forward to further in-depth cooperation between the two parties in the future, and cooperated with more mines under Zijin Group to realize mechanization and intelligent transformation. upgrade.