On April 30, our order CY-R120VD raise boring machine was successfully assembled and commissioned, and sent to the production base of the customer, Zhizhong Zhihe Construction Engineering Co., Ltd.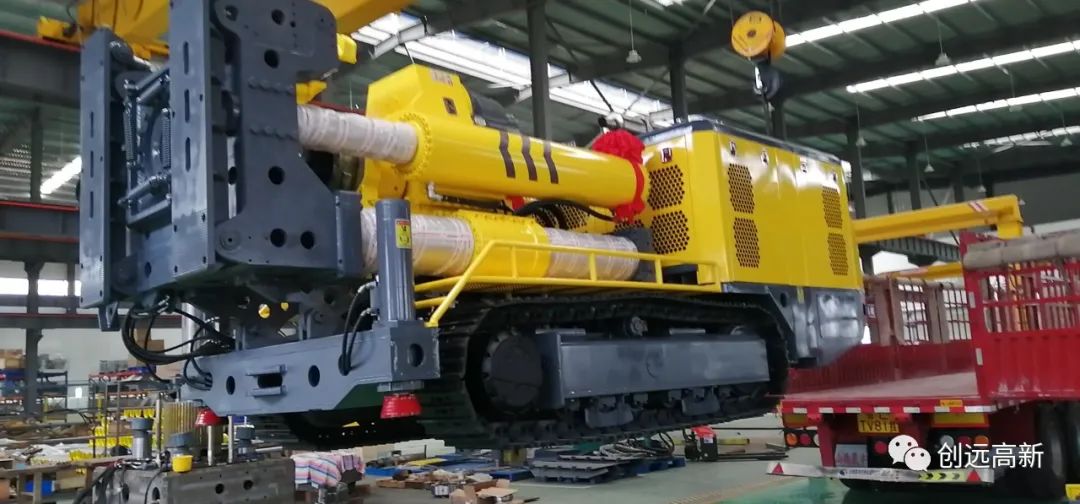 CY-R120VD is a self-propelled raise boring machine. Its development is based on the technical needs of Sichuan customers and the current company's technical experience and results. It adopts modern advanced intelligent control technology, hydraulic technology and new material technology, which can realize mechanized automatic operation. It has the advantages of high operation efficiency, strong drilling accuracy, high safety factor, comfortable working environment, harmonious man-machine and so on.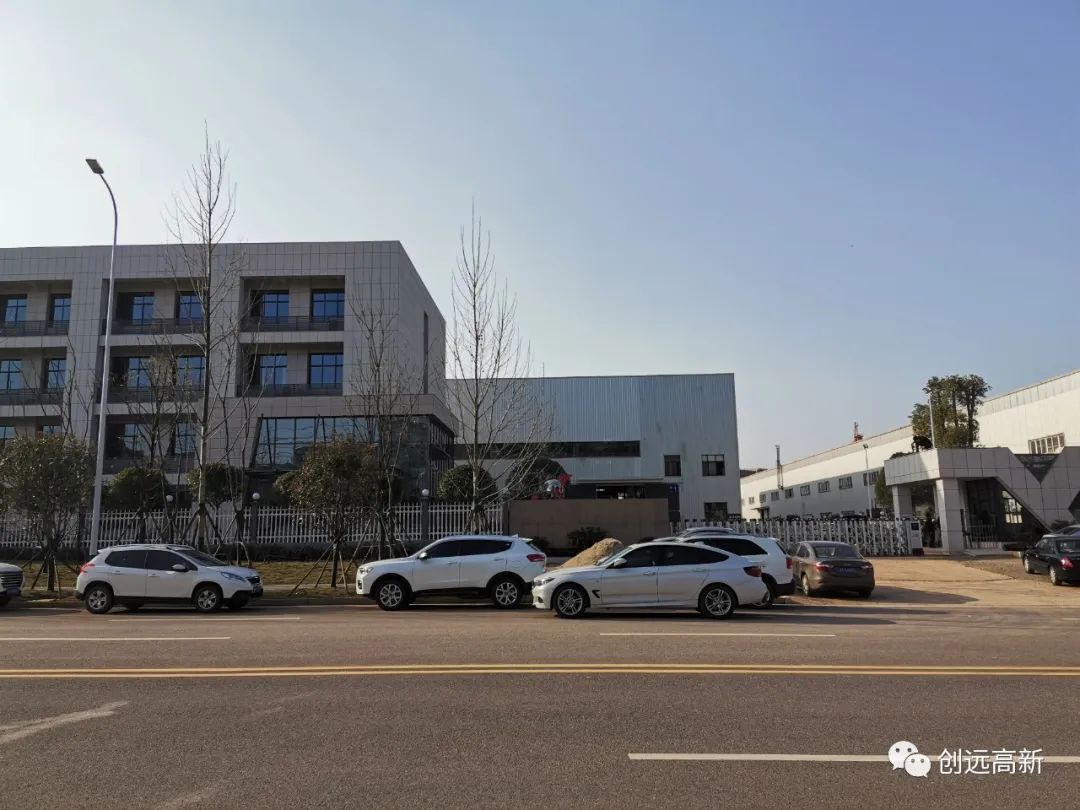 It is reported that this order is the first cooperation between Chuangyuan Company and Sichuan Zhizhong Zhihe Construction Engineering Co., Ltd., which took two months to complete. Since January 2020, under the leadership of sales director Liu Yongsheng and the cooperation of the team members, the company's sales have increased by 20 million compared with the same period last year, and the growth rate is gratifying. At the same time, all orders are produced successively according to the production scheduling plan. Faced with the heavy production tasks, the front-line production personnel are invested in the intense and orderly production with full passion, and strive to provide satisfactory answers to the owners and customers with good quality.