On December 2, 2021, Chairman Jia Mingxing, Vice Chairman and Secretary-General Zhang Hongguo, and Deputy Secretary-General Gao Huanzhi of the China Nonferrous Metals Society visited Hunan Chuangyuan for investigation and inspection. Hunan Chuangyuan Chairman Wang Yi, Vice Chairman Fang Xiaoxuan, and Marketing Director Liu Yongsheng met with Chairman Jia Mingxing and his party.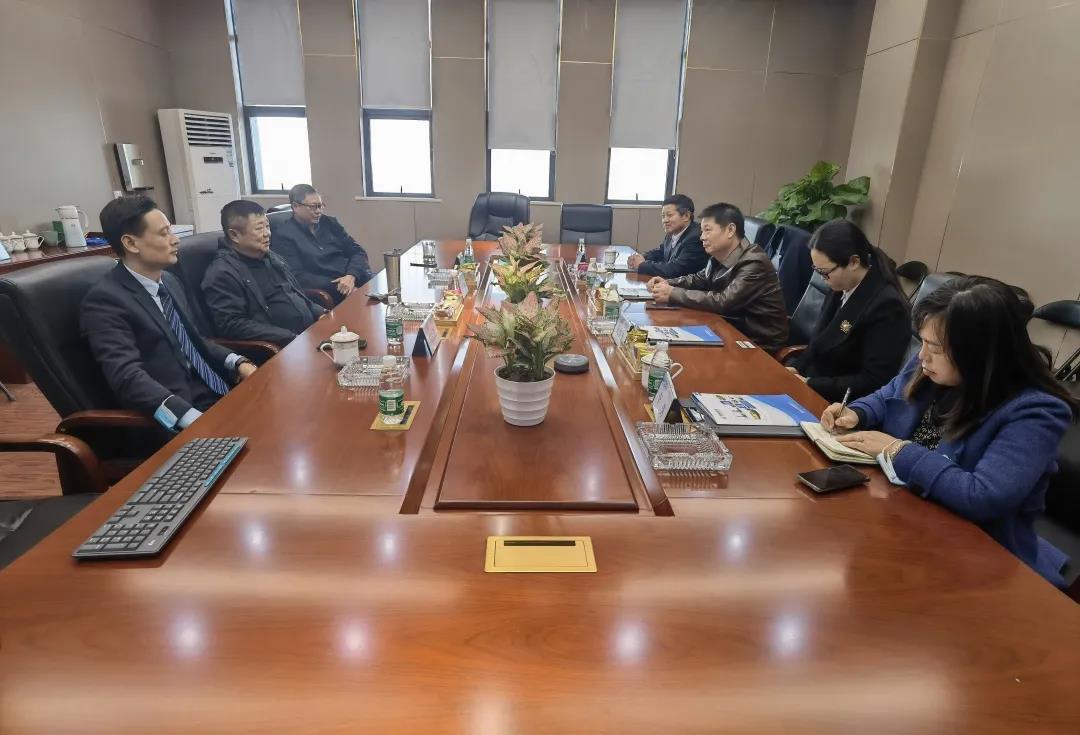 Chairman Wang Yi expressed his warm welcome to Chairman Jia Mingxing and his party to visit Hunan Chuangyuan, and expressed his sincere gratitude to the China Nonferrous Metals Society for its long-term care and support. For a long time, Hunan Chuangyuan has been committed to the construction of smart mines. It has independently developed the first domestic cutting groove patio drilling rig CY-R40C, the first domestic crawler self-propelled patio drilling rig CY-120V and other professional mining intelligent digital equipment, which are used in many domestic and foreign industries. A large-scale metal mine has helped customers greatly improve work and production efficiency and reduce the occurrence of safety accidents. It is well received by domestic and foreign mining enterprises.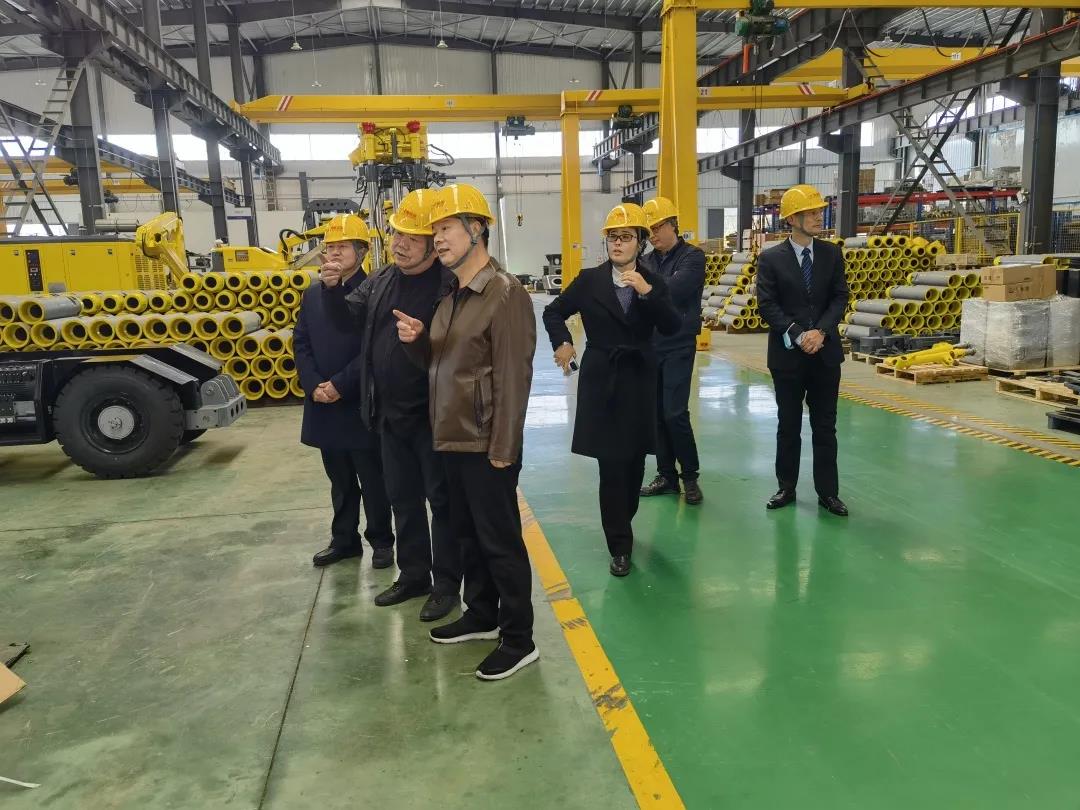 Chairman Wang Yi and others accompanied Chairman Jia Mingxing to visit the production base of Hunan Chuangyuan, and inspected the CY-R40C cutting slot patio drilling rig, the crawler self-propelled patio drilling rig CY-120V, rock drilling robots, prying robots and other star products . Chairman Jia Mingxing spoke highly of the high-end intelligent mining equipment independently developed by Hunan Chuangyuan.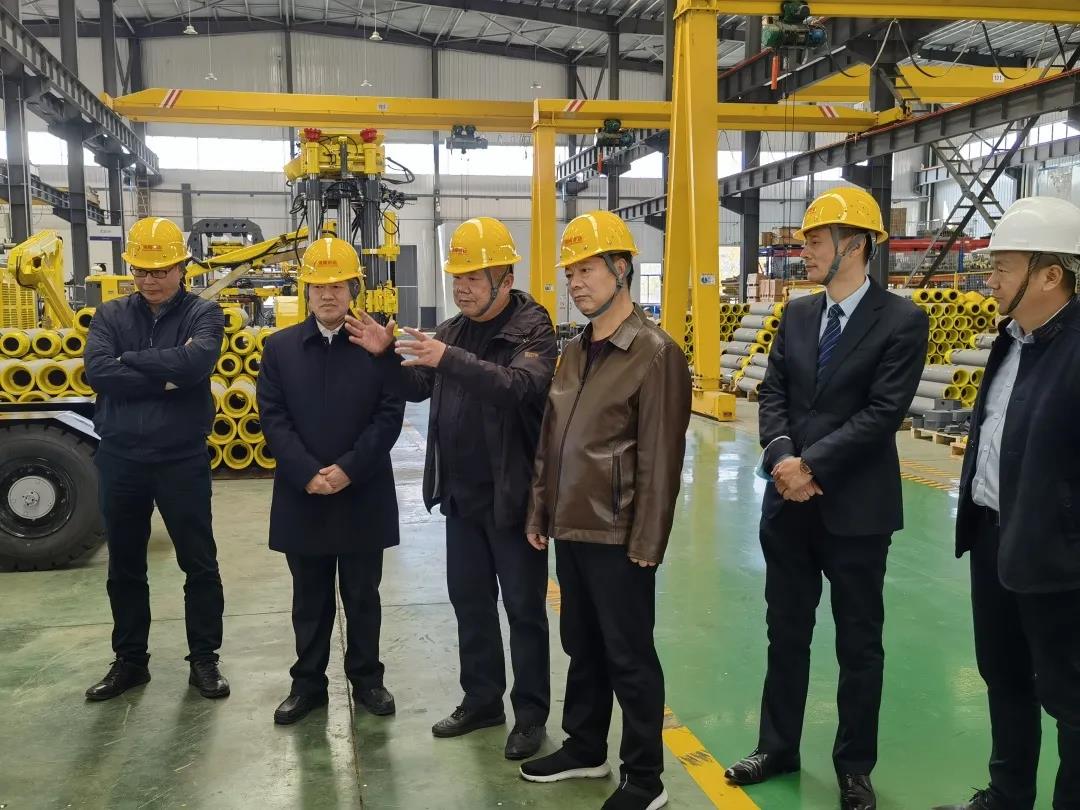 At the subsequent symposium, Chairman Wang Yi introduced to Chairman Jia Mingxing and his entourage the "5G+ Smart Mine" of Jiu Steel's Xigou Mine and the "5G+ Smart Mine" of Jinshi Resources created by Hunan Chuangyuan and China Mobile, Huawei and other industry leaders. "And other successful cases, the two sides conducted in-depth discussions on issues such as the development situation of the mining industry and the construction of smart mines.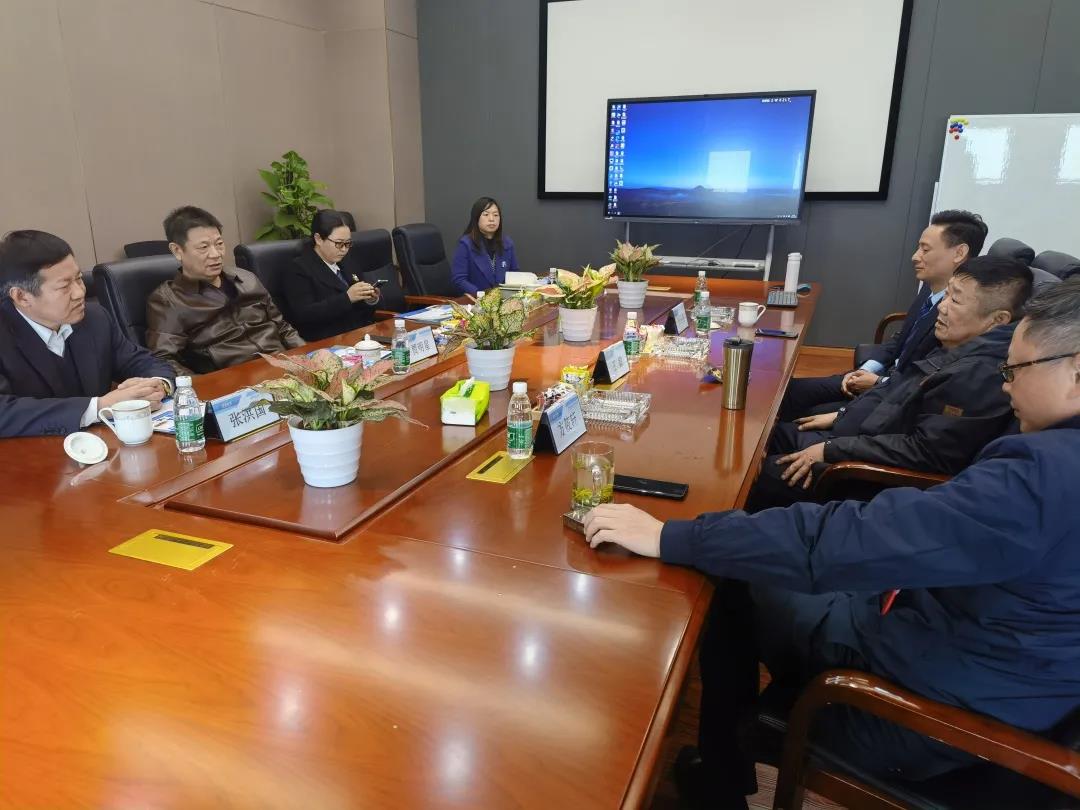 Chairman Jia Mingxing expressed his full recognition of Hunan Chuangyuan's adherence to the business philosophy of "quality wins, innovation and far-reaching", and expressed his appreciation for the achievements of Hunan Chuangyuan's intelligent mine construction. Chairman Jia Mingxing believes that my country's current mine mechanization level still needs to be improved, and suggested that Hunan Chuangyuan consider cooperating with more large and medium-sized state-owned enterprises to accelerate the high-quality development of enterprises, accelerate the transformation and promotion of scientific and technological achievements, and promote the intelligence of my country's mining industry. It also expressed that the Institute of Nonferrous Metals is very willing to take advantage of the talents and resources of the platform to provide assistance to enterprises in terms of industrial policies, national project declarations, and rewards and recommendations.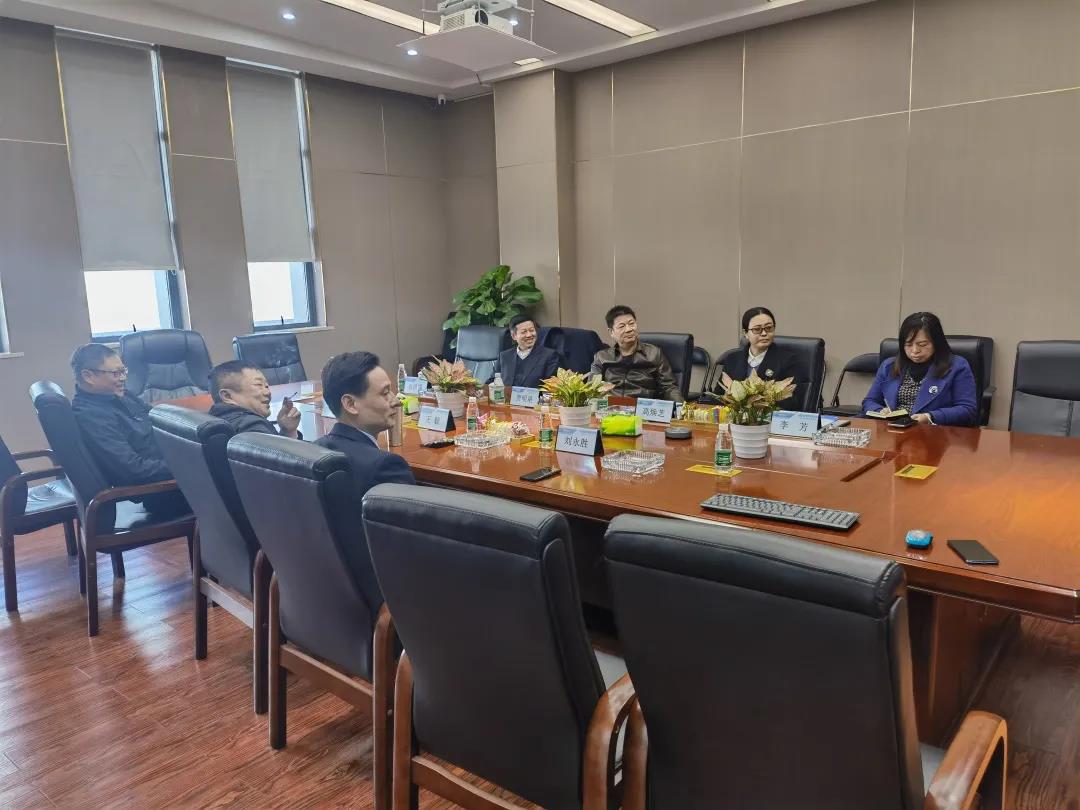 Chairman Wang Yi once again expressed his heartfelt gratitude to Chairman Jia Mingxing for his recognition and support, and said that Hunan Chuangyuan, as a standing committee unit of the Chinese Society of Nonferrous Metals, is very willing to strengthen cooperation with the society, and looks forward to the future cooperation between the two parties to promote Make greater contributions to the intelligent construction of the mining industry.