The decoration project of Hunan Chuangyuan R&D Base has officially started!

——Auspicious days and auspicious hours——
December 28, 2021 9:18
Twenty-five of the winter lunar month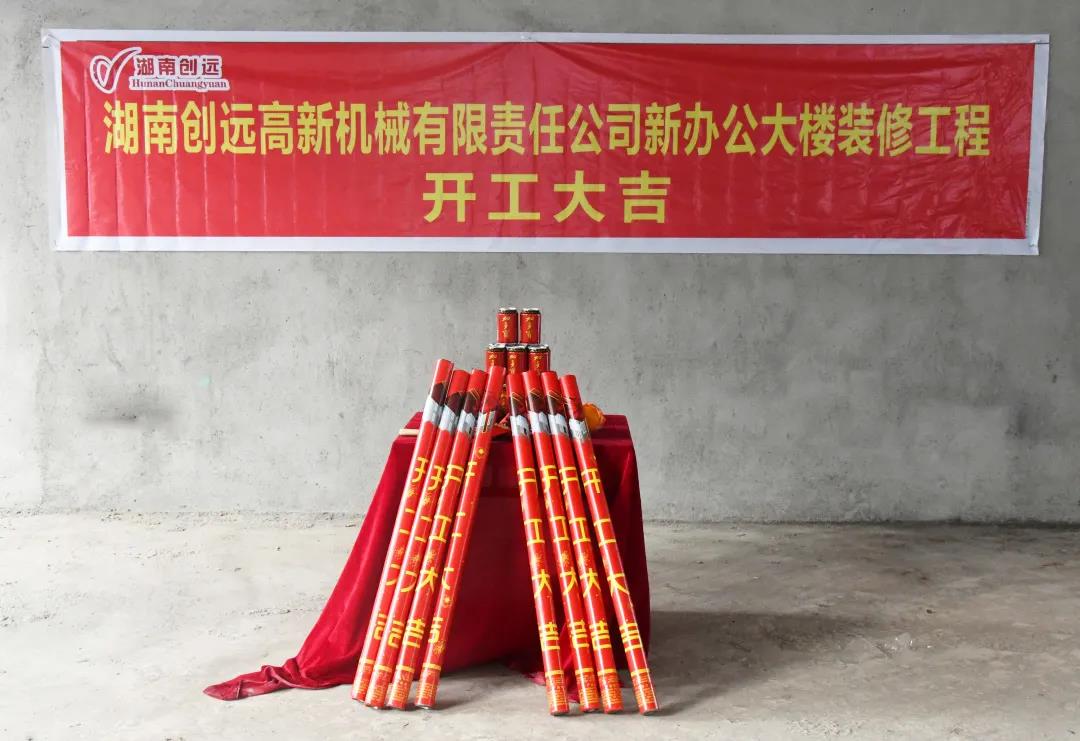 On December 28, 2021, the groundbreaking ceremony for the decoration project of Hunan Chuangyuan R&D Base was successfully held in Changsha Huanchuang Enterprise Plaza. Company Chairman Wang Yi, Vice Chairman Fang Xiaoxuan, Tang Anping and others attended and witnessed this new milestone set sail.
Hunan Chuangyuan R&D Base has an office area of about 1,000 square meters and is located in Huanchuang Enterprise Plaza in Changsha City, Hunan Province. It is at the core of the future Hexi city strategic plan. It is adjacent to Changsha High-speed Railway West Station, Yuelu Avenue, Changzhang Expressway and Yuelin Expressway, with convenient transportation.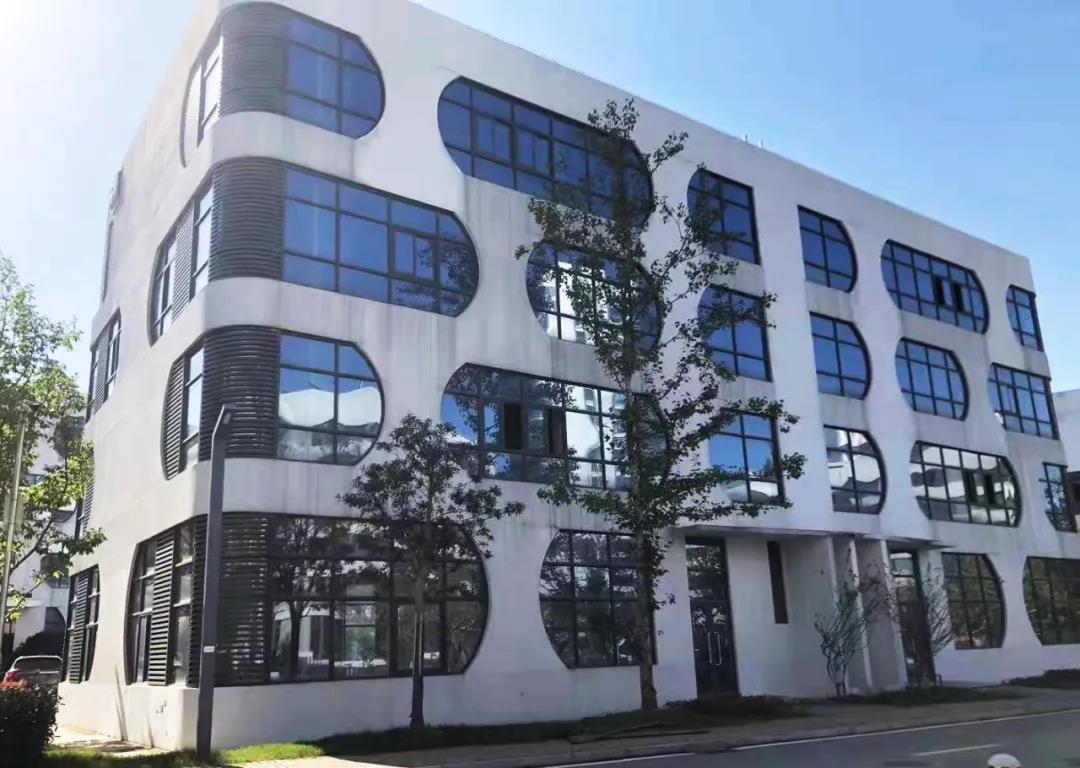 At the ceremony, the chairman of the company, Mr. Wang Yi, delivered a speech. With the joint efforts of everyone, Hunan Chuangyuan has developed rapidly and the scale of the company has expanded rapidly. The new R&D base was purchased to meet the needs of the company's development and provide a more spacious room for the company's employees. , A more comfortable office environment is also an important milestone in the company's development process, which means that Hunan Chuangyuan has entered a new development journey. I hope everyone will continue to work hard in the future, with one heart and one mind, and strive to write a new chapter in high-quality development.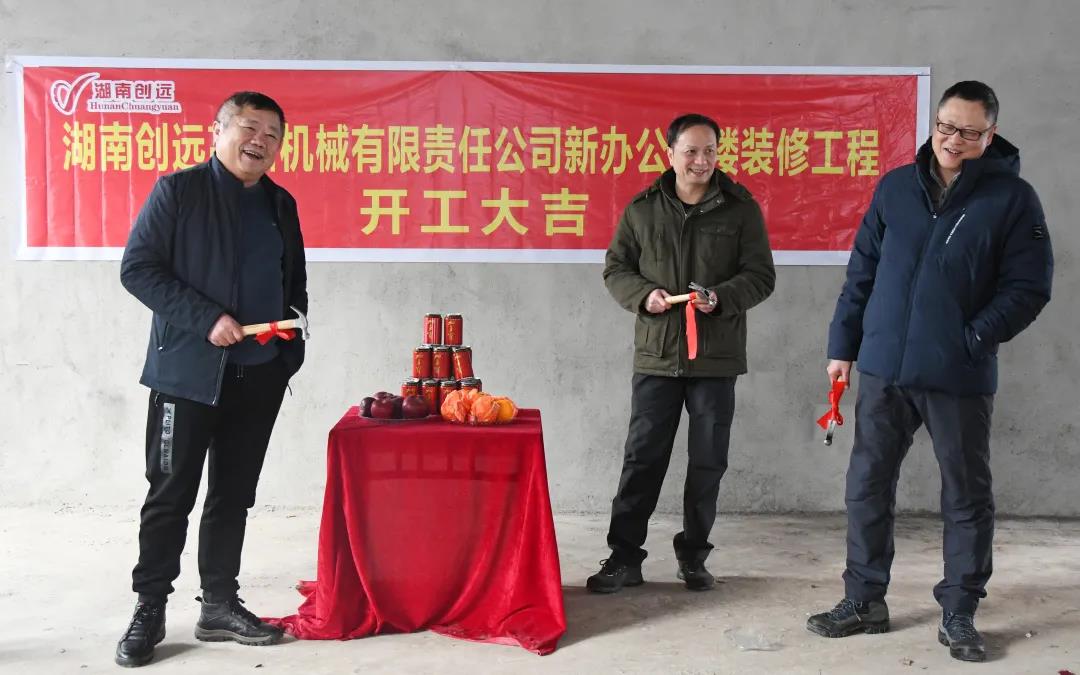 (Chairman Wang Yi strikes the first hammer)

The so-called "Golden hammer hits the wall, everything is good, and the wealth is prosperous." In the warm applause, everyone fired a salute in their hands, and colorful fireworks bloomed. Chairman Wang Yi held a golden hammer and struck the first hammer personally. This marked the official start of the renovation project of Hunan Chuangyuan R&D Base, which symbolized the renovation process. Smooth sailing, a final word.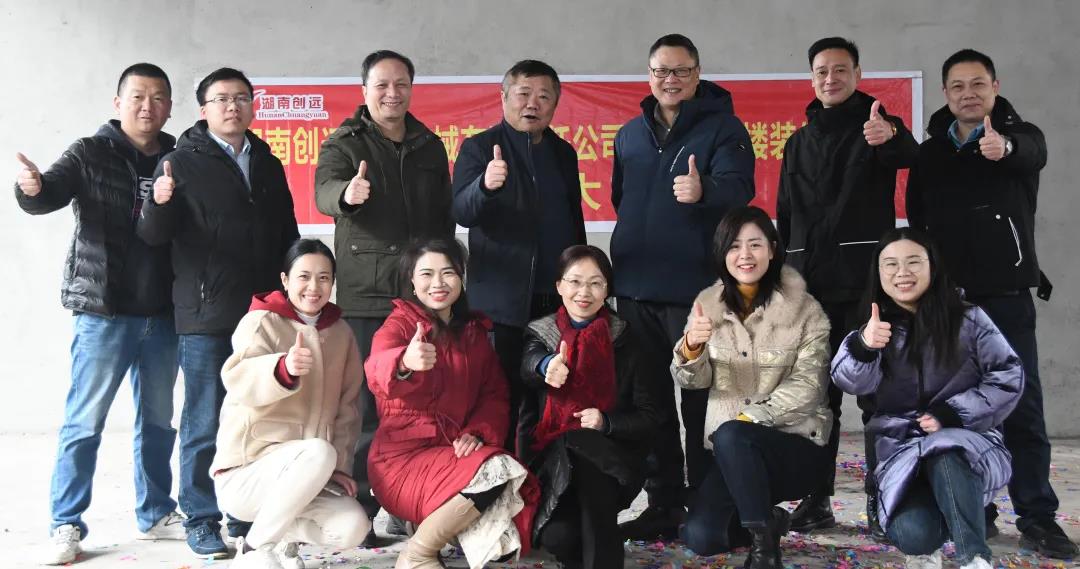 Founded in November 2012, Hunan Chuangyuan is currently the only comprehensive mining solution provider in China that integrates mining technology, intelligent equipment, and centralized control platform to achieve autonomous operation of intelligent equipment. The company's products have been successfully used in mines at home and abroad, effectively helping customers greatly improve work and production efficiency, and reduce the occurrence of safety accidents, and have been widely recognized by customers and the society. The step-by-step development and growth of Hunan Chuangyuan is inseparable from the support and trust of many partners. In the future, we will not forget our original aspirations and continue to shoulder the corporate mission of "liberating the mine people from the harsh and high-risk environment" and forge ahead. Contribute to the intelligent development of our country's mines.