On November 12, Wang Lifeng, Deputy Secretary of the General Party Branch, Director and General Manager of the National Center for Safety Signs of Mining Products (hereinafter referred to as the "National Center for Safety Standards"), and his delegation visited Hunan Chuangyuan for research and exchange. Professor Wang Yi, a government subsidy expert of the State Council, chairman and general manager of Hunan Chuangyuan, Dai Jianlong, deputy general manager of Hunan Chuangyuan, accompanied the survey.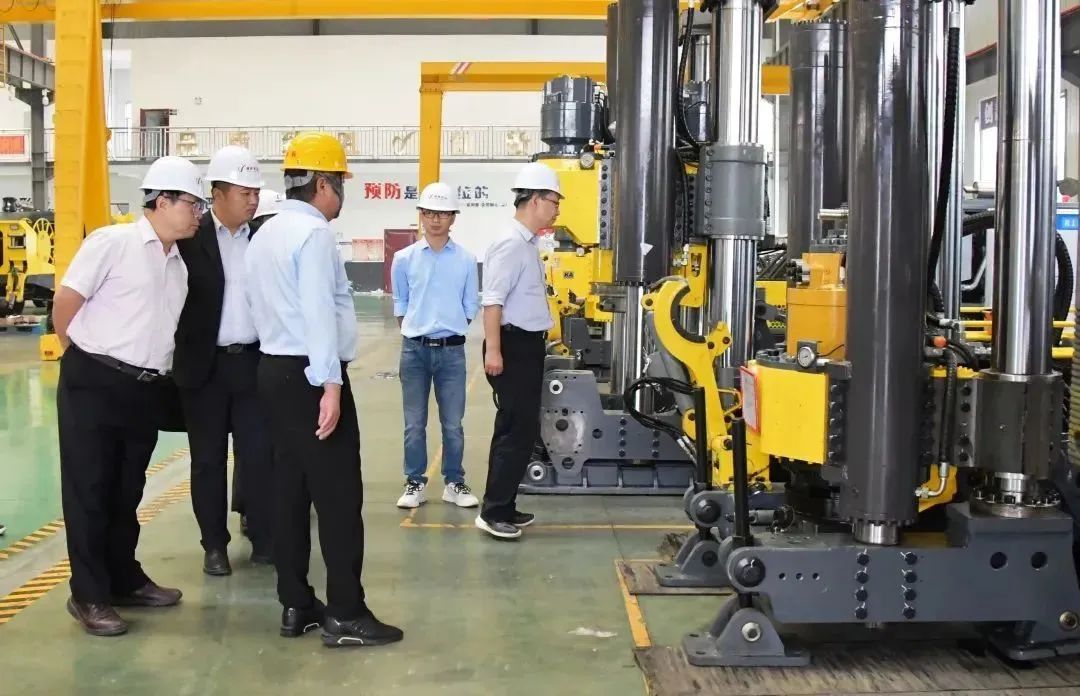 After visiting the series of shaft construction equipment and unmanned stope intelligent equipment independently developed by Hunan Chuangyuan, General Manager Wang Lifeng gave a high evaluation, saying that "it is very different from traditional products and refreshing", fully demonstrating the company's technological innovation and high-quality development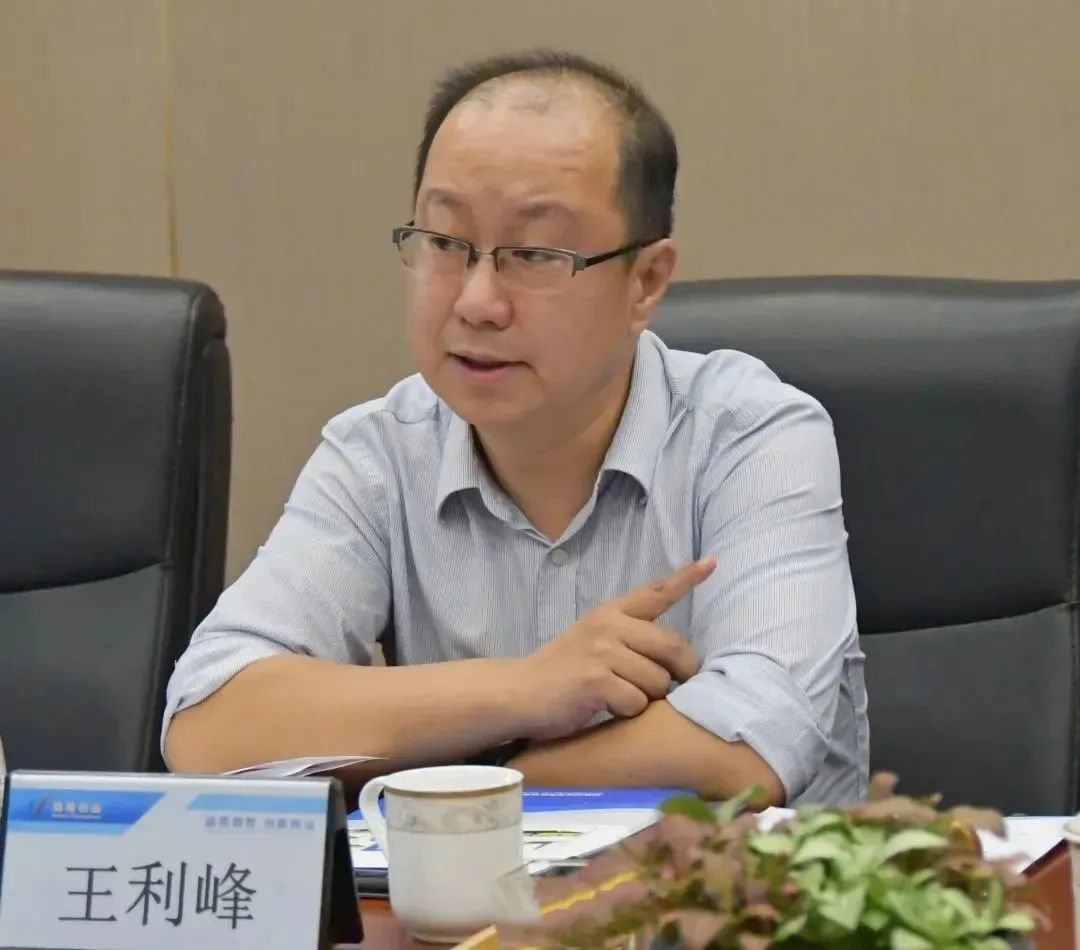 At the subsequent symposium, the two sides carried out in-depth exchanges around product certification, national standards, cooperation and other aspects. Wang Yi, the general manager, introduced the company's development history in detail, as well as the company's three series of products, namely, "raise drilling rig covering 1-7 meters to mainly solve the safety of shaft construction, unmanned stope equipment covering large, medium and small mines, and intelligent systems".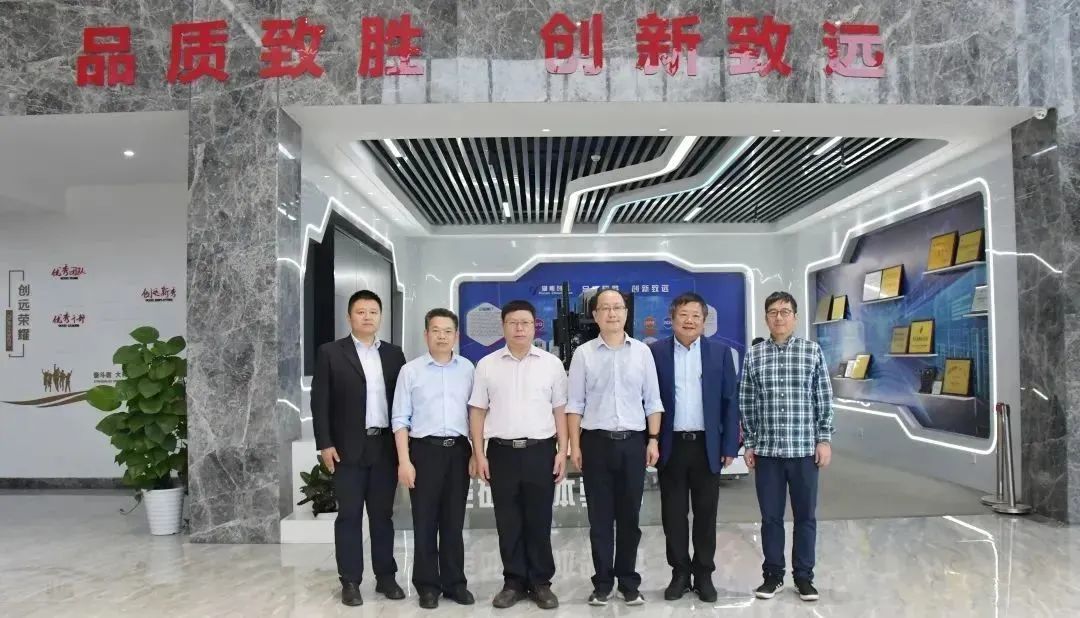 After listening to the report, General Manager Wang Lifeng put forward some suggestions for the enterprise to solve the development problems, and expressed the hope that in the future, the two sides can strengthen cooperation in many fields, such as high-end voluntary certification of intelligent mining equipment, the formulation of new product technical standards, the formulation and modification of industrial standards, and expert certification, to jointly help mining enterprises achieve intrinsic safety. Wang Lifeng, the general manager, emphasized that enterprises are the main body of innovation. We should let superior products help promote the scientific and technological progress of the industry, and not hinder the progress.
Wang Yi, the general manager, expressed his sincere thanks to Wang Lifeng, the general manager of the National Safety Standards Center, for going deep into the enterprise and listening to the needs and opinions of the enterprise, and hoped to maintain close communication and liaison with the National Safety Standards Center in the future.