Xingguang has lived up to those who travelled. Under the leadership of the company's chairman Wang Yi and the hard work of all employees, Hunan Chuangyuan received frequent sales orders in August and handed in a dazzling report card. Even though the heat is hard to bear, mining customers from all over the country are still full of enthusiasm. They have visited Hunan Chuangyuan and ordered smart mining equipment. The total turnover reached more than 20 million.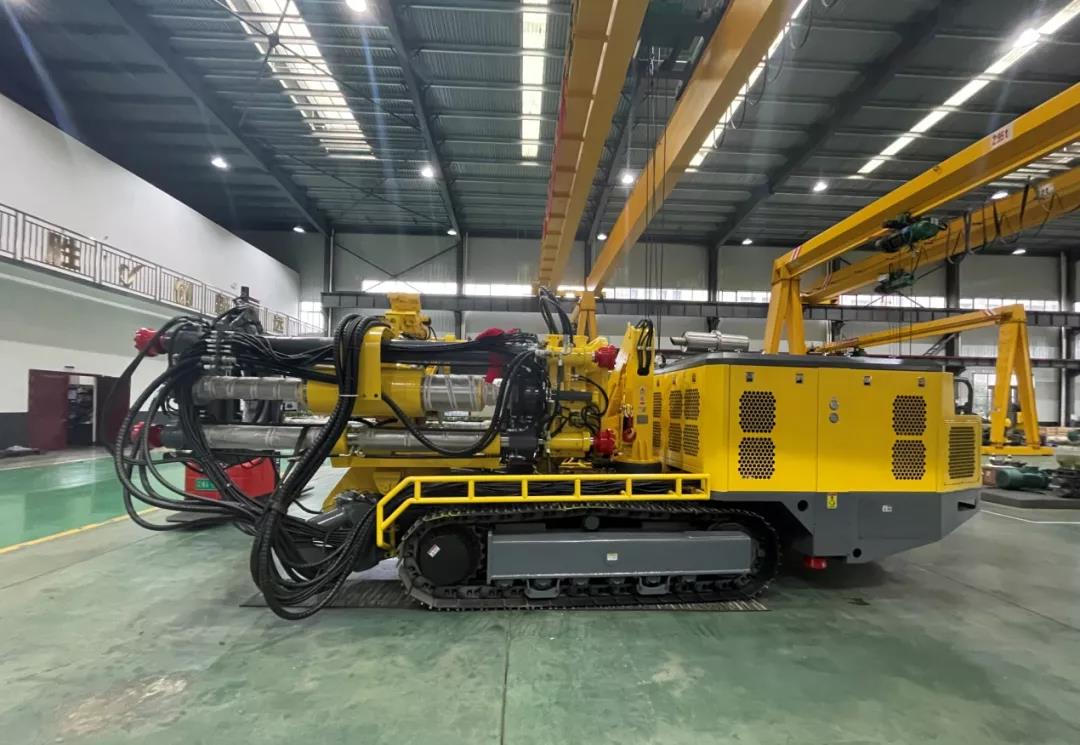 Hunan Chuangyuan always stands from the perspective of customers, customizes and completes personalized service plans based on user needs, gains customer satisfaction and wins praise from the market. Here, Hunan Chuangyuan expresses its heartfelt thanks to many partners and market colleagues for their long-term recognition and trust in our company's products.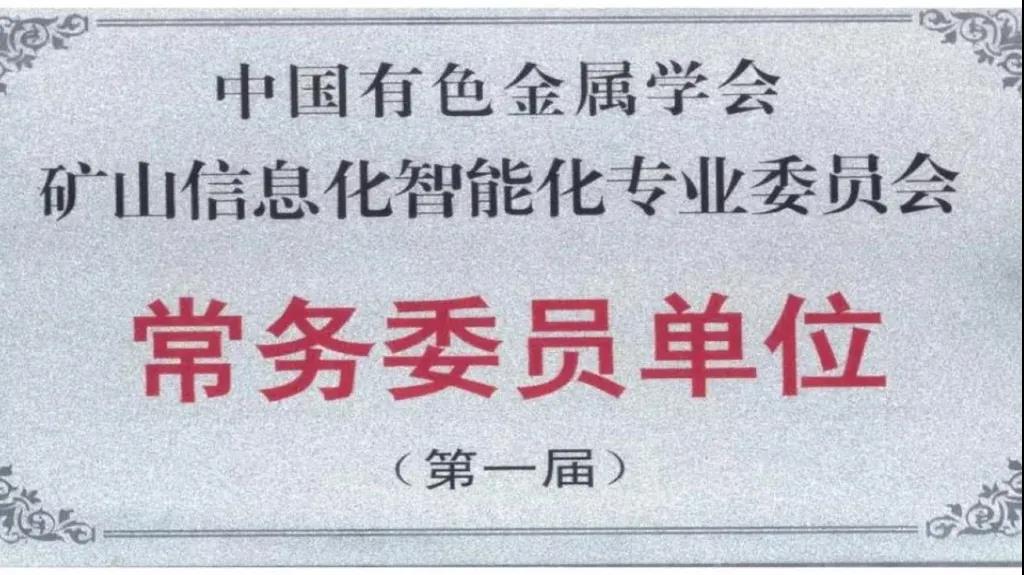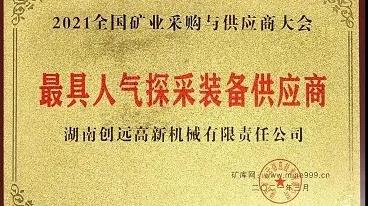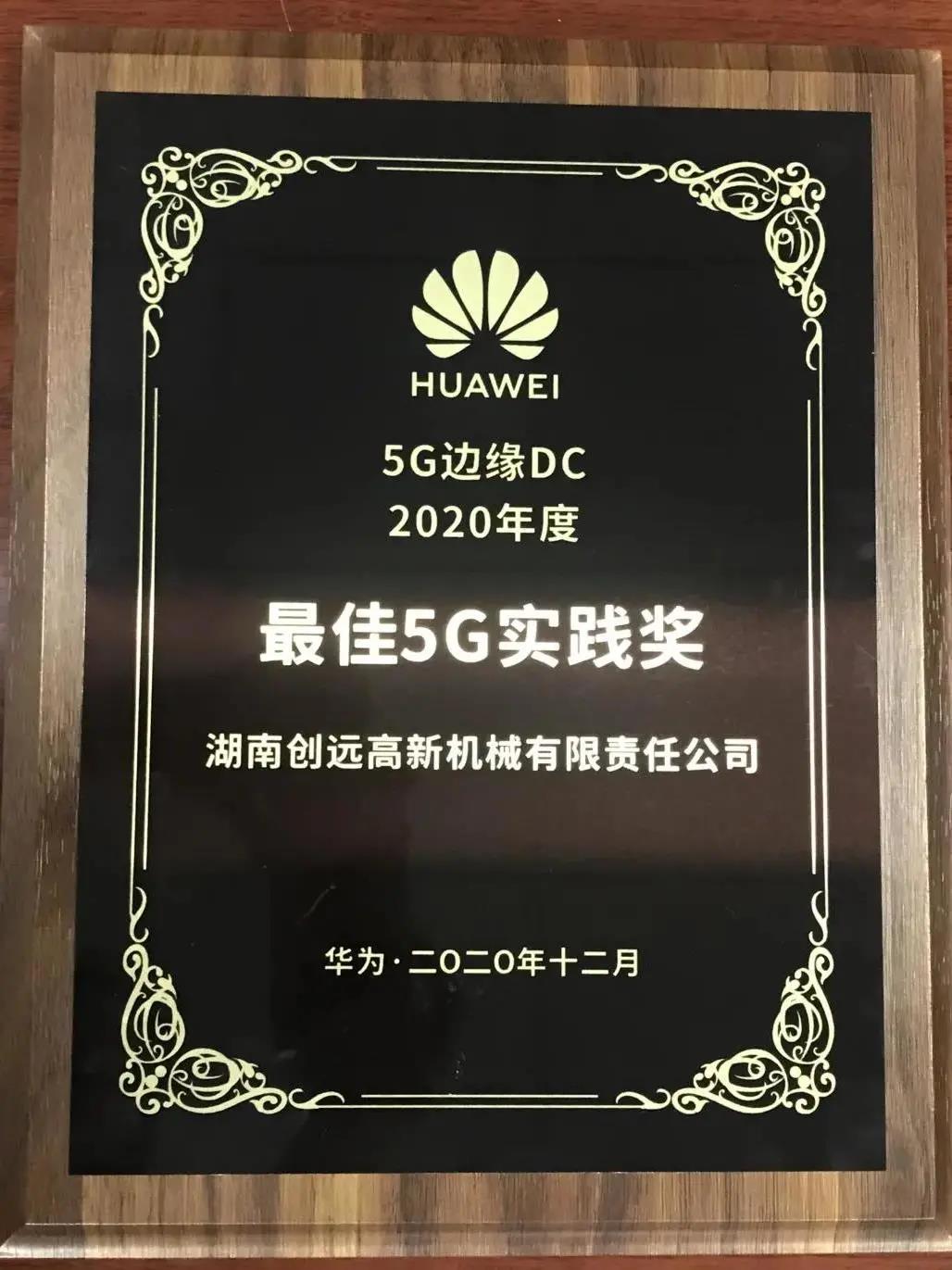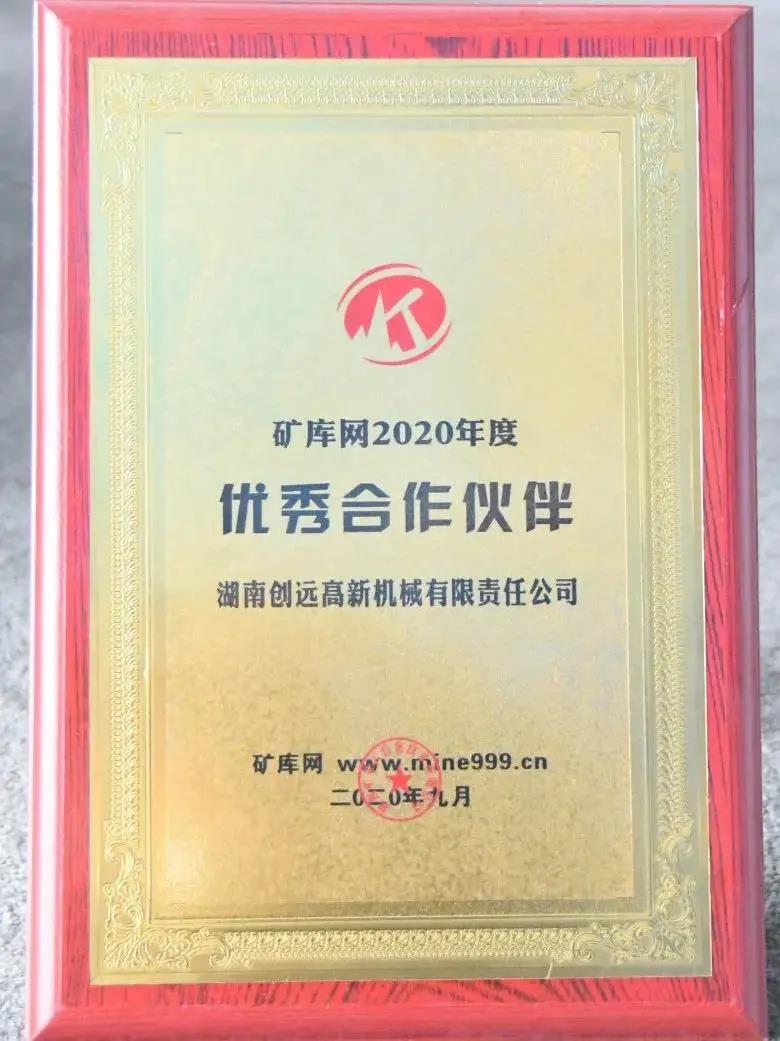 Enterprise Honor
As my country's economic development enters a new stage, traditional extensive mines can no longer meet the needs of the new era. The national "14th Five-Year Plan" proposal clearly pointed out that in the next five years, it is necessary to "ensure the safety of energy and strategic mineral resources", "improve the level of protection of mineral resources development", and "effectively curb major safety accidents such as mines." Green mines, smart mines, and deep mines have become the three major goals of future mining development, and smart mines have become the general trend.
Several sets of mining equipment developed by Hunan Chuangyuan have filled the gaps in the field of domestic mining machinery, and many products have been identified as "the first set of intelligent manufacturing products" and received government subsidies. In the future, we will continue to work towards the development of more internationally competitive smart mining equipment, provide mining customers with the best products and services, help mining companies build smart mines, and fundamentally eliminate hidden dangers of accidents. Realize the reduction of people and increase the efficiency, and contribute our part to the country's high-quality development of the mining industry.