The Taurus hooves to bid farewell to the old year, and the Jade Tiger raises its head to celebrate the New Year. Hunan Chuangyuan started a new journey for the Year of the Tiger after the festival. On February 18, the first machine of Hunan Chuangyuan was successfully loaded and sent to Zijin Serbia Project Department; on February 19, 2 CY-R80Vs ordered by customers were also successfully loaded. shipped.
For a long time, Hunan Chuangyuan has won the recognition of customers by relying on high-quality products and efficient after-sales service. After the Spring Festival, orders will come one after another, and there will be a steady stream.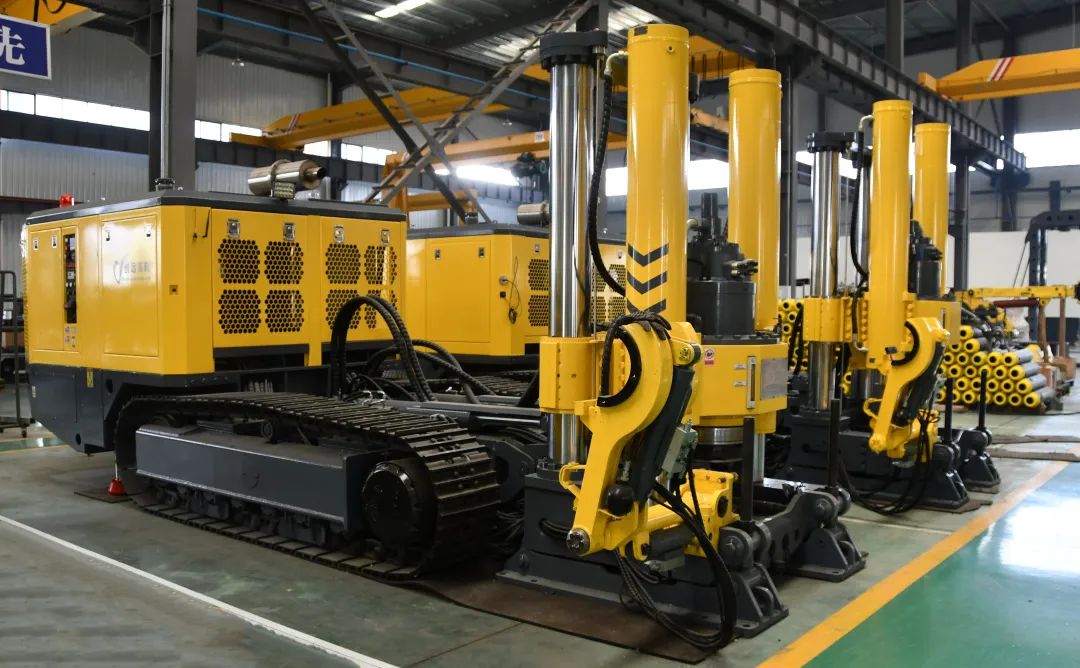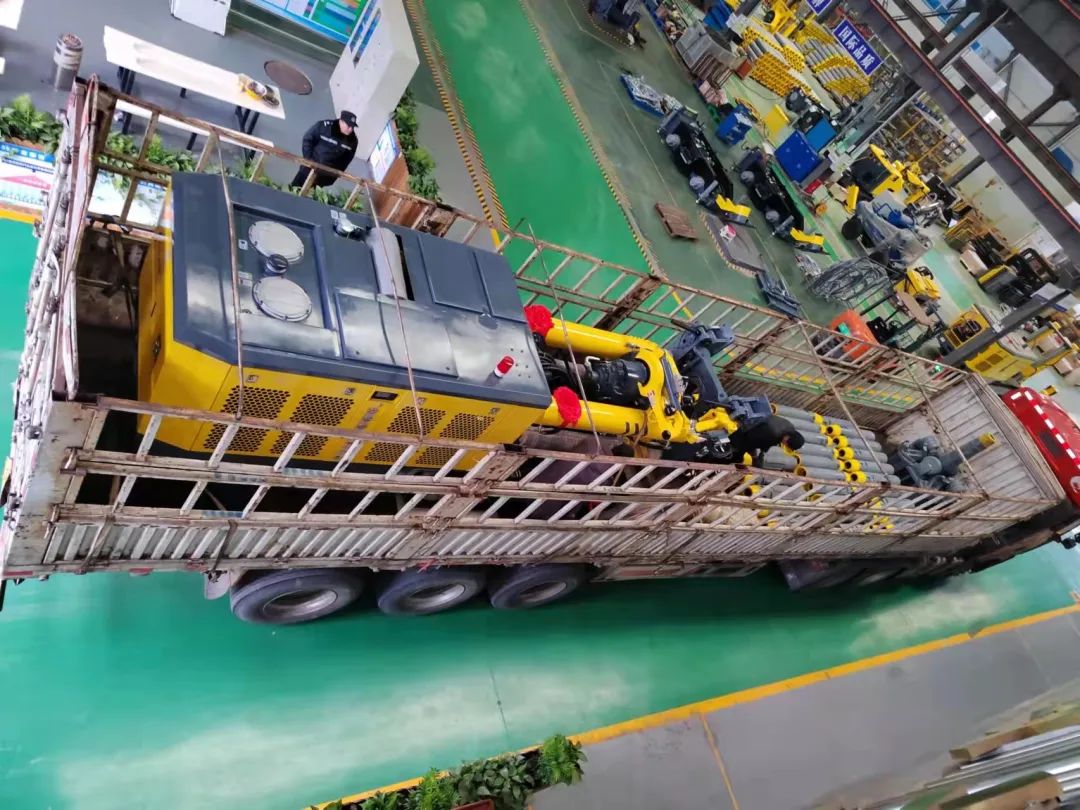 We sincerely thank our partners for their trust and support. In the new year, Hunan Chuangyuan will, as always, adhere to the business philosophy of "innovation and quality", continue to provide customers with the best quality products and services, help more customers improve work production efficiency and reduce the occurrence of safety accidents, Free more mine workers from harsh and high-risk environments.